AMD wants to see 'several days of battery life' in future PCs
AMD sees a future of super power-efficient CPUs using just 1W of power, but providing 'several days of battery life'

Published Fri, Jun 20 2014 1:48 AM CDT
|
Updated Tue, Nov 3 2020 12:16 PM CST
AMD has quite the claim for the future, where the chipmaker wants to see the power efficiency in mainstream processors increased by 25x, with a goal of 2020 to reach this point. The company wants to see laptops and other devices with "several days of battery life" according to AMD Researcher Sam Naffziger.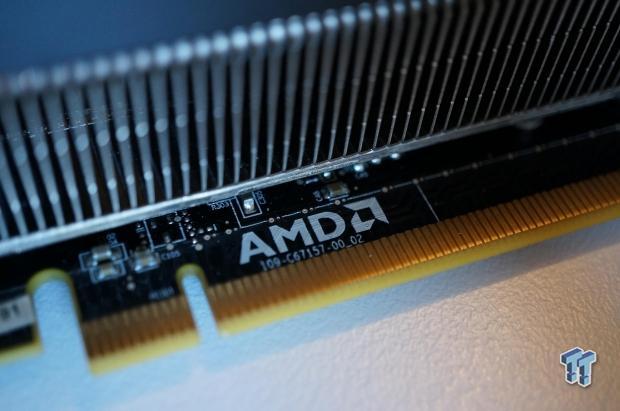 Naffziger says that larger gains for the world are capable with more power efficiency in its processors, noting that there are over 3 billion PCs in the world that consume 1% of the entire power output of the planet, with 20 million servers consuming another 1.5%. Naffziger also said that power management is improving so quickly that soon a CPU will be capable of shifting into low-power between user keystrokes, or between frames in a video.
This concept, is something called "race to idle" which turns off portions of the processor rapidly, or as quick as possible following a processor-intensive job. Mark Papermaster, AMD's Chief Technology Officer says that this is a big move away from the process-based improvements that we have been seeing until now, something that makes up the framework of Moore's Law. Papermaster says that power management and efficiency improvements are "going to have a big impact on the industry".
Papermaster continued: "Through APU architectural enhancements and intelligent power efficient techniques, our customers can expect to see us dramatically improve the energy efficiency of our processors during the next several years. Setting a goal to improve the energy efficiency of our processors 25 times by 2020 is a measure of our commitment and confidence in our approach".
Related Tags