iPhone could support T-Mobile VoLTE, but may not get support
iPhone can technically support VoLTE, but it is unlikely to get that support due to inability to surf web and take a call at the same time using LTE.
Published Fri, May 23 2014 5:32 AM CDT
|
Updated Tue, Nov 3 2020 12:16 PM CST
T-Mobile has been talking up its new VoLTE service that launched in Seattle recently. The service will allow people in the area to make regular voice calls using their LTE connectivity rather than having their phone change over to older, presumably slower, technology to make those voice calls. The biggest catch is that only specific devices will be able to use the VoLTE service with T-Mobile.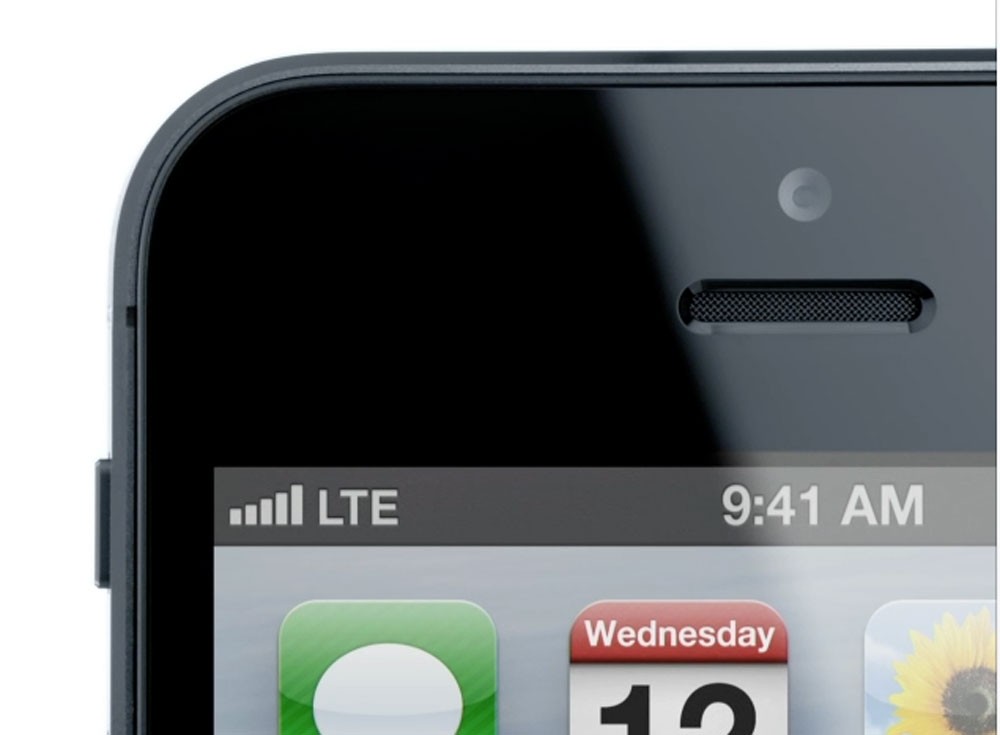 Specific phones that we know will support VoLTE at this time include the Galaxy Note 3, LG G Flex, and Galaxy Light. Apple's popular iPhone is capable of supporting VoLTE service, but odds are it won't support VoLTE.
The iPhone 5, 5S, and 5C all have coding inside that points to support for VoLTE inside the firmware of the chip used for LTE connectivity. That chip is the Qualcomm MDM9615m used in all LTE capable Apple devices. Apple and T-Mobile haven't offered the carrier update needed to make support for VoLTE happen. The reason it isn't expected is that the iPhone LTE chip can't surf the web on a LTE connection and make a call at the same time. That means if you are surfing the web and a phone call comes in, the web pages you are browsing would close.
Related Tags