The last few months have seen fevered speculation that Director Peter Jackson would revisit the title of the forthcoming final entry in the Hobbitt franchise - There and Back Again, fuelled by the complete absence of promotional posters, trailers, or even a plug on last week's Desolation of Smaug Blu-ray release. Today, Jackson has taken to Facebook to confirm that he and Warner Bros have jointly decided to do just that.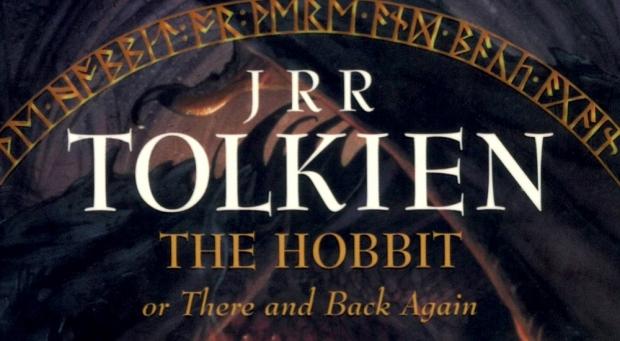 In the long winded entry, Jackson has taken great pains to explain the rationale of renaming the film The Battle of Five Armies, and I must agree with most of them. Additionally, the new title has more aggressive undertones and probably appeals even more strongly to the established fan base.
Jackson also mentions the upcoming Blu-ray extended cut version of The Desolation of Smaug which will come with an additional 25 minutes of footage, far extending the extra 10 minutes that was granted to the extended cut of the already bloated An Unexpected Journey.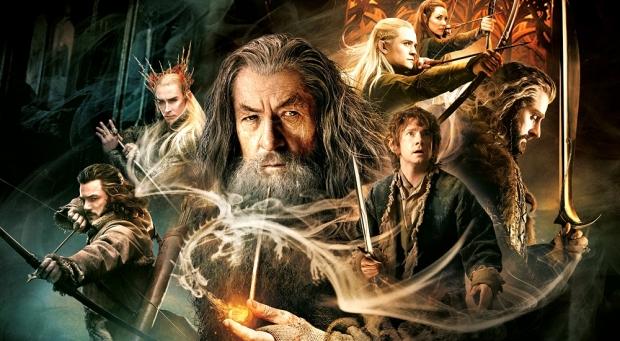 To be released in cinemas on December 17th, The Battle of Five Armies rounds out the trilogy and with it closes the book on the six film saga that has grossed just shy of five billion dollars worldwide.