The Microsoft Windows XP operating system reaches end of support in less than one month, and utility companies face possible security problems. Security experts are most worried about potential service disruptions if cybercriminals successfully compromise XP-based PCs and control centers - and to make matters even more pressing, XP is a major OS used in almost all U.S. gas and electric utilities.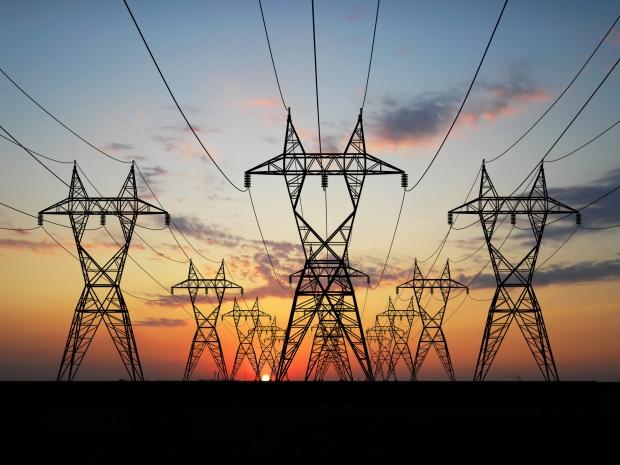 To help offer an additional layer of support, Microsoft will provide "Antimalware signatures and engine for Windows XP users through July 14, 2015." However, cybercriminals are still anxiously awaiting the deadline, when they know home consumers and business users will be susceptible to malware, virus attacks, and other cybercrimes to steal information.
Of reported incidents, the energy sector made up more than half of the Department of Homeland Security industrial control systems cyber emergency response team (ICS-CERT) complaints, with a focus on trying to test network limitations - and steal trade secrets.
One industry source noted that a client received a new energy management system in late 2013, and it's using Windows XP - a shocking revelation for an industry that is trying to improve security efforts.