Sprint to add stolen and lost smartphones to CheckMend database
Sprint will begin putting all lost or stolen smartphones into an international database making it harder to sell and activate the devices.
Published Thu, Mar 6 2014 10:54 AM CST
|
Updated Tue, Nov 3 2020 12:18 PM CST
One of the most prolific types of theft around the world today is the theft of smartphones. The reason is that smartphones are very common, worth a lot of money, and relatively easy to steal and resell. Authorities around the world are working with carriers in an effort to help curb theft.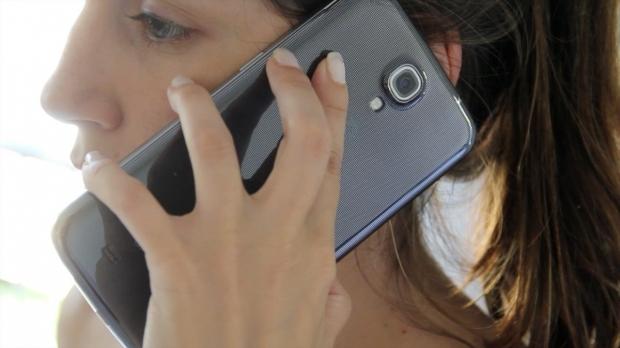 The carriers are introducing methods that will make stolen or lost devices unusable for whoever has them. The hope is that by making it known that the smartphone a thief steals won't work the thefts will stop. Sprint has announced that it will begin adding all lost and stolen smartphones its customers report to an international stolen property database.
The database is called CheckMend and it will be open to carriers and police to use. The idea is that by listing all of the devices users buying a used phone can check to see if it has been reported stolen or lost. If the device shows up on the list Sprint won't activate the phone.
"Preserving the safety of our customers, and preventing mobile-device-related crime by eliminating the ability to trade in stolen devices is consistent with Sprint's mission of providing unmatched customer service," said Jeff Auman, Sprint vice president-Product Operations. "We're proud to enter into a new relationship with Recipero and build on our extensive work in curbing mobile device theft and the sale of stolen smartphones in the United States and abroad."
Related Tags