Security measures like one-time passwords are becoming more common
To counter growing cyber threats, many companies are embracing additional security methods to limit threats.
Published Sat, Feb 22 2014 7:20 AM CST
|
Updated Tue, Nov 3 2020 12:18 PM CST
Companies searching for new methods to keep networks safe and defend against cyberattacks are increasingly turning to strong authentication and one-time passwords, according to market research firm Frost & Sullivan.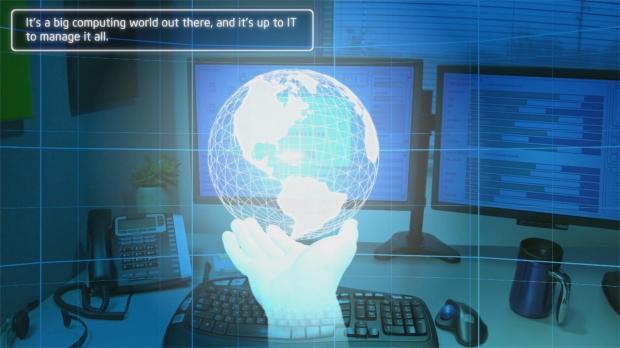 Strong authentication is the technique used by banking and financial institutions, while one-time passwords are single-use passwords that better protect against phishing and other security breaches.
Smaller boutique security vendors have popped up to help fill the void in a booming security market. Since more companies and consumers are scrambling for security solutions this will lead to a market of acquisitions as larger companies gobble up smaller, niche security firms.
"The strong authentication market does not have a single future but many futures, as different use cases and levels of requirements will necessitate diverse solutions," said Frank Dickson, Frost & Sullivan network security industry analyst, in a press release. "To that end, attaining technology through acquisitions or licensing is a successful strategy to address product portfolio deficiencies."
The use of sophisticated malware has been in the news a lot over the past 12 months, with cybercriminals honing their digital skillsets. Malware isn't a new security threat, but growing sophistication and an expanding black market now makes it easier for people to compromise users.
Related Tags