At some point in the next few weeks, Sprint will be issuing an update to the Samsung Galaxy Mega and Galaxy S4 Mini smartphones that will turn on a built-in feature that allows the phones to make and receive calls over Wi-Fi. This will effectively allow users to turn their smartphones into IP phones when connected to any Wi-Fi network, eliminating the need for an IP phone in your office or home.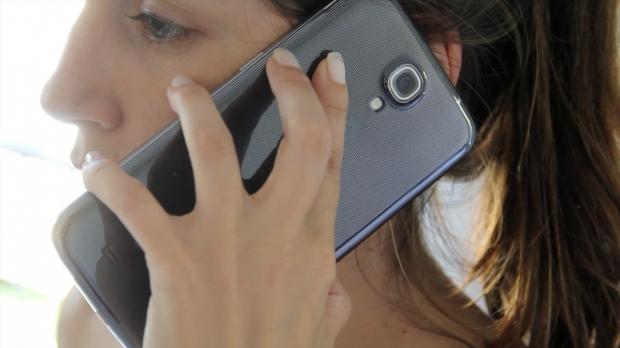 Sprint says that the service will be free of charge for all Sprint customers, and that the IP calling will work with existing phone numbers so there is no need for a second account. When connected to a Wi-Fi network customer's calls will be routed over the internet instead of over the company's cellular network. This is expected to increase call quality and should lighten network loads considerably.
Sprint says that it will start the roll out with the Galaxy Mega and Galaxy S4 first before beginning the roll out to most Android-based smartphones on the company's network. No names have been given on which phones might receive the service next, but we suspect that most of the top-tier phones such as the Galaxy S4 and HTC One are on the shortlist. The concept of Wi-Fi calling is not new though as T-Mobile has been offering it since 2006. Industry analyst say that Sprint is prepping this service to help augment it's upcoming roll out of its upcoming HD Voice over LTE service which will see the current 2G Voice service discontinued.