Vizio pushes toward 4K TVs, slays its 3D support completely
Vizio announces that it will no longer make 3D TVs, will instead push toward with 4K.

Published Mon, Jan 6 2014 6:25 PM CST
|
Updated Tue, Nov 3 2020 12:19 PM CST
CES 2014 - Vizio is expanding its line up of 4K-capable TVs, with its first consumer-grade 4K TV. The new Vizio P Series of TVs will arrive in sizes between 50 and 70 inches.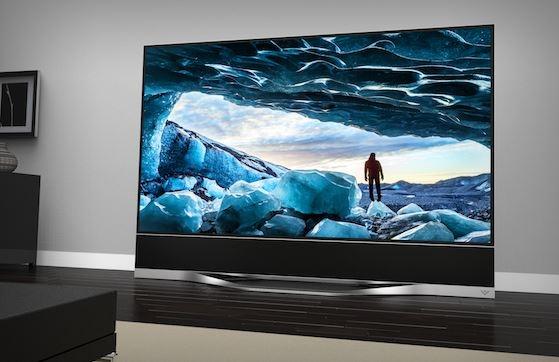 Vizio says the P Series "is the culmination of advanced picture quality, powerful performance and a beautifully simple Ultra HD experience." What this translates to, is the P Series featuring advanced local dimming, a backlight that has 64 Active LED Zones, and Vizio's custom silicon.
Better yet, there's another set of TVs that Vizio will be pushing, the Reference Series. Vizio's Reference Series TVs are the best TV panels that the company has ever produced. With Vizio's Reference Series aimed at videophiles and "custom integrators". The Reference Series are also 4K-capable, but with High Dynamic Range (HDR) tech.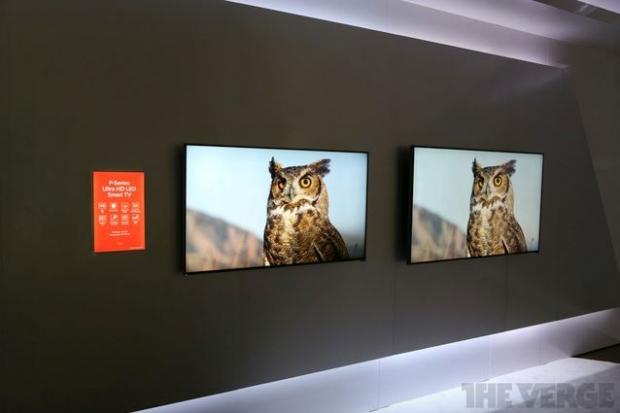 Vizio says HDR "creates a contrast range with true-to-life intensity, more accurately reproducing the nuances of the picture and revealing fine details found in real scenes." What does this mean to you and I? It means that the intensely bright backlight that pushes 800 nits, is so bright that during a bright scene in a 4K movie, you'd want to turn your head away, it's that bright.
The company's new 4K TVs will use the HVEC codec for streaming, with the new sets capable of 4K at 60FPS playback. But one thing that is not being pushed, but rather erased from Vizio's memory, is 3D. The company has disregarded 3D completely, pushing forward with the image quality improvements that 4K has on offer.
Related Tags