Half-Life 3 seemingly confirmed after Valve trademarks name in Europe
Valve trademarks Half-Life 3 in the UK, could the third installment of the legendary series be near?
Published Tue, Oct 1 2013 6:21 PM CDT
|
Updated Tue, Nov 3 2020 12:20 PM CST
Last week, most of the tech and gaming world expected two things to happen. First, we thought that the Steam Box would be unveiled, and it was for the most part. The other big announcement we expected from Valve was an unveiling of Half-Life 3, but unfortunately all we got was a Steam-based operating system and a funky but cool looking controller.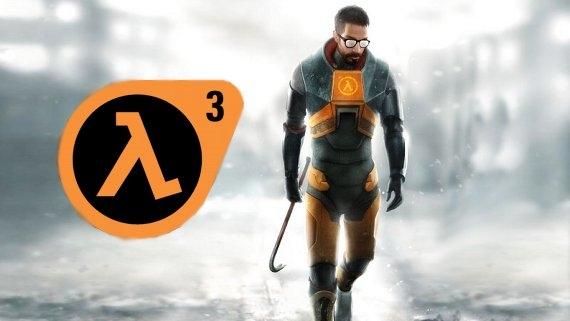 Today, a recent trademark filing was made public that all but confirms the existence of Half-Life 3. On September 29, Valve filled to trademark the name Half-Life 3 in Europe. While the filing of a trademark is nothing new, this could signify that Valve is gearing up for a mass marketing campaign for the third installment in the Half-Life series. Alternatively, this could be another prank by Gabe Newell to troll the Half-Life conspiracy theorists. I will leave it up to our readers to take it as they wish.
Related Tags