Today, Rockstar games released to the long-awaited and highly anticipated Grand Theft Auto V on both PlayStation 3 and Xbox 360 consoles. Sony says that the game is also available for digital download from the PlayStation Network.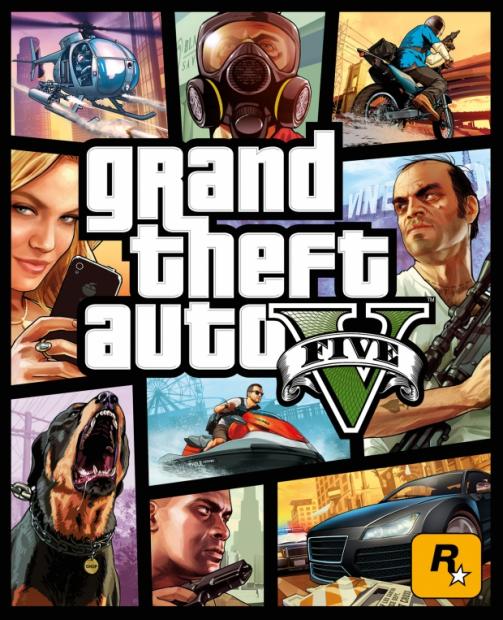 "Grand Theft Auto V was a massive undertaking for us, I'm so proud of what the team created," said Sam Houser, Founder of Rockstar Games. "We cannot wait for people to finally play it."
Costing over $260 million to develop, GTA V is said to be the most comprehensive and full-featured open world games ever created. The game takes us back to Los Santos as well as the open countryside of Blaine County to once again commit crimes, cause mayhem, and explore one of the most massive open world maps ever created.
There is still no word on whether the game will ever make a PC debut, but after watching several gameplay videos today, I have decided to break down and buy an Xbox 360 just to play GTA V. I truly hope that Rockstar releases GTA V on PC so that the game can take advantage of some serious hardware and shine in a way that only a game costing 1/4 of a billion dollars can.