Grand Theft Auto V has become the most expensive game ever made, and even bumps shoulders with some of the most expensive blockbusters that have come out of Hollywood.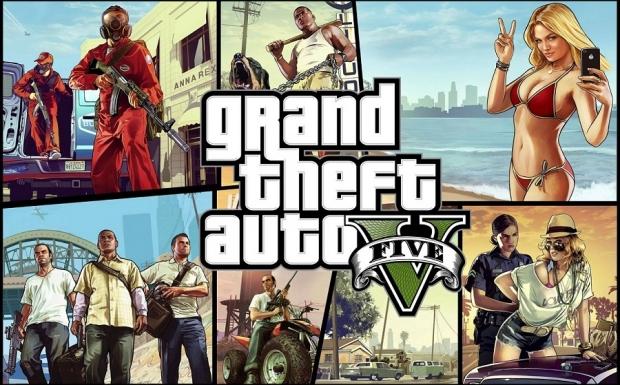 Rockstar Games' GTA V was made on a marketing and development budget of $265 million. Grand Theft Auto V has been under production for five years, with Rockstar Games and Take-Two Interactive making sure that this is the best open-world game, ever. In the US alone, there has been over 2.5 million pre-orders.
Analysts have high hopes for GTA V, where they expect it to be one of the most-sold games of this generation. With GTA IV selling over 25 million copies, you'd hope that GTA V sells much more than that. I think it would've sold more if it were sold on the PC too, and next-gen consoles. Let's cross our fingers.