Earlier this morning, SteelSeries released two new devices to its massively popular H-series of gaming headsets. The 5Hv3 and 3Hv2 are designed to deliver tournament-grade audio while remaining affordable to everyone in the gaming community.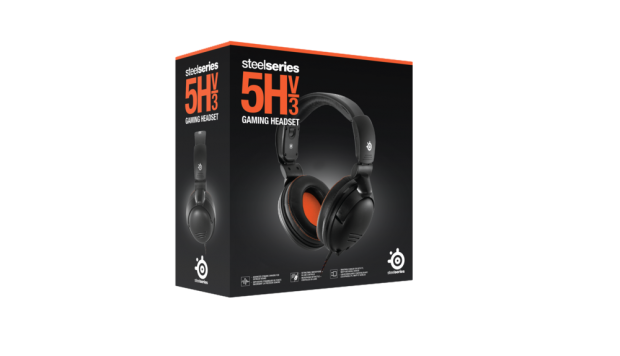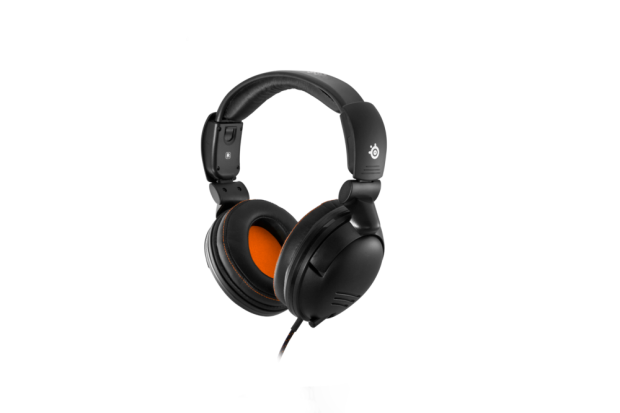 The SteelSeries 5Hv2 was undoubtedly one of the most popular gaming headsets in the professional gaming arena, and the newly released 5Hv3 update makes everyone's favorite headset even better. SteelSeries says that the new 5Hv3 features the latest high-end audio drivers from SteelSeries and a custom-engineered soundscape to bring you the highest level of audio quality possible. The new headset features a large microphone that retracts into the headset for convenient storage when not in use. Additionally, new ear cups have been designed with comfort in mind.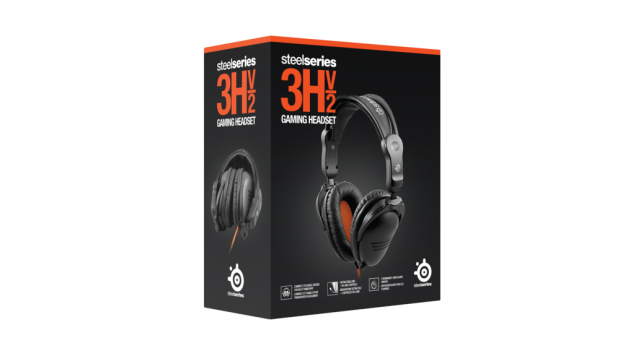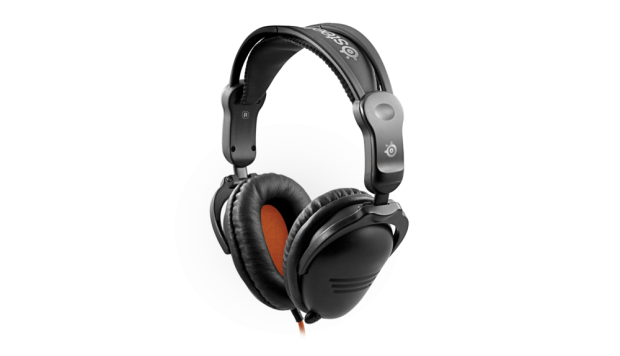 Up next is the SteelSeries 3Hv2, a budget-friendly headset that has been created for gamers who are looking to experience what SteelSeries has to offer without breaking the bank. The new headset features a compact, affordable design, which makes it the ideal solution for travel, and includes a unique adapter that allows the headset to function with PC, Mac, tablets, and smartphones. The 3Hv2 features next-generation audio drivers, extra padded leather ear cups, and a retractable microphone. The 5Hv3 and 3Hv2 are available for purchase now at electronics retailers everywhere and retail for $79.99 and $39.99, respectively.