For months now, the PC community has been in an uproar over reports that Rockstar games would not be releasing its highly anticipated title Grand Theft Auto V for the PC. Today, it appears that all those worries were for nothing as NVIDIA has apparently confirmed that GTA V will be headed to PC this fall.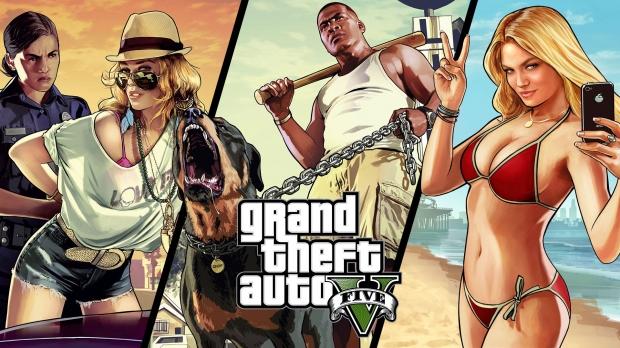 Website KitGuru noticed that during NVIDIA's earnings call a senior official mentioned that Grand Theft Auto V would in fact be coming to the PC this fall. I have posted an excerpt of the statement in question below. If you would like to read the full transcript, head over to Source #2 below. If this is true, today might very well be one of the happiest days PC gamers have had all year long.
Chris Evenden, Senior Director, IR said "The PC market is evolving. As entry-level laptops face pressure from tablets. Yet sales of specialty PCs like gaming systems and work stations continue to grow. The disparity reflects how consumers use these different classes of PCs. Many consumers look for PC as a general purpose device they can use for browsing, email, social media video. But much of this can be better served by a tablet. In contrast, gamers are preparing their systems for a strong roster of games coming this fall, including blockbuster franchises, such as Call of Duty: Ghosts, Grand Theft Auto V and Assassin's Creed IV."
Update: NVIDIA has sent over the following statement:
Please note, during our Thursday's earnings call, our investor relations team provided a list of important games that gamers are looking forward to on PC this fall, and included Grand Theft Auto V on that list.

This statement was made with the intent of expressing enthusiasm for the games industry in general, and was not intended to represent specific knowledge possessed by NVIDIA. NVIDIA does not have information on any possible PC version release of Grand Theft Auto or its availability. We deeply regret the error.