It appears that T-Mobile's "UnCarrier" strategy is pressuring rival wireless carriers into offering similar services of their own. In what has turned out to be a major plus for consumers, AT&T has announced today that it is launching a new initiative called AT&T Next which will allow customers the option to upgrade their device once every 12 months. The upgrade will come with no down payment, no activation fee, no upgrade fee, as well as no financing fees.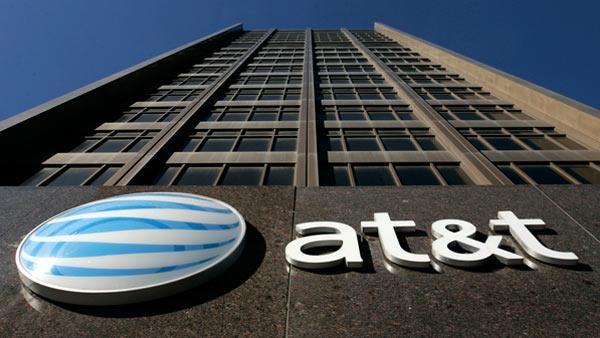 This essentially allows AT&T customers to pick up a new device with no down payment and then make monthly payments on it for the next 12 months at which point they'll be able to upgrade to a new device again with no down payment. If the customer wishes to keep their existing device, an additional eight payments will be required, bringing the total payments up to 20 months.
Monthly payments fees range from $15 to $50 depending on the device. For example, a $200 entry-level Android phone might run $15 a month, while a $700 iPhone 5 would require the $50 a month fee. "With AT&T Next, customers can get the newest smartphone or tablet every year with no down payment. That's hard to beat, and it's an incredible value for customers who want the latest and greatest every year," said Ralph de la Vega, president and chief executive officer of AT&T Mobility.