This morning, Sprint launched three new LTE devices that will function on both Sprint's LTE spectrum as well as the 800 MHz frequency band that Sprint once reserved for its Nextel devices. The spectrum will supplement the company's LTE coverage at the higher frequencies, but this will not take place until Sprint has had the chance to refarm the spectrum. The 800 MHz spectrum will provide better coverage inside homes and businesses because its radio waves penetrate walls better than the higher 1900 MHz and 2.5 GHz bands.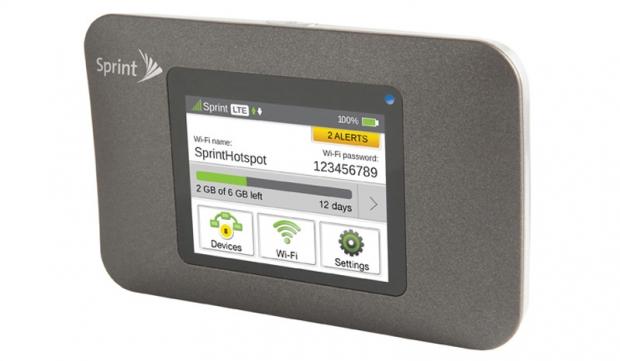 Two of the new devices come from Netgear. The first is being called the Netgear Zing and is a mobile hotspot that retails for $49.99 after a $50 mail-in rebate. Up next from Netgear is the U341 USB Dongle which will retail for $19.99 after the same $50 mail-in rebate. The Zing features a 2.4-inch LCD touchscreen and will last for up to 10 hours of of use on a single charge and can share a connection with up to 10 devices over Wi-Fi.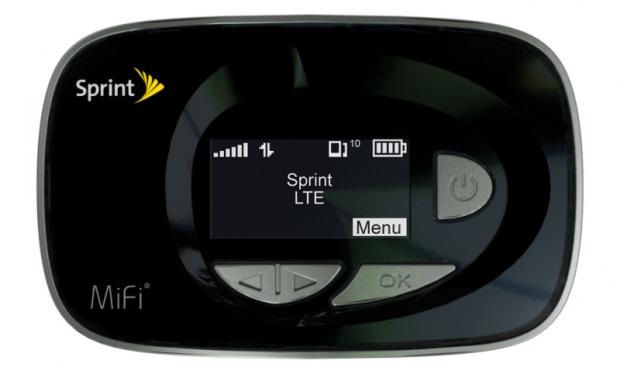 Finally, customers can also choose the new MiFi 500 from Novatel Wireless, which is priced at $49.99 after the same $50 mail-in rebate from Sprint. You'll be required by Sprint to agree to a two-year contract and a service plan, which starts at $34.99 a month for 3 GB of data per month. Customers are also offered a 3G/4G data plan which includes 6 GB of bandwidth for $49.99 or 12 GB of bandwidth for $79.99 per month. Each of the three new devices will launch in stores and online later this week on July 19.