Defcon organizers ask feds to not attend the hacker conference this year, marks first time ever since the event was founded
Defcon tells feds that they are not welcome at this years conference, wants them to reflect on how they lost the trust of the hacker community.
Published Thu, Jul 11 2013 11:31 AM CDT
|
Updated Tue, Nov 3 2020 12:22 PM CST
When it was first founded over 20 years ago, Defcon was been known as the gathering place where anarchist, geeks, hackers, and the feds could all hang out, talk security and get along on neutral ground. Unfortunately for the feds, the NSA has managed to break a bond of trust that lasted over two decades.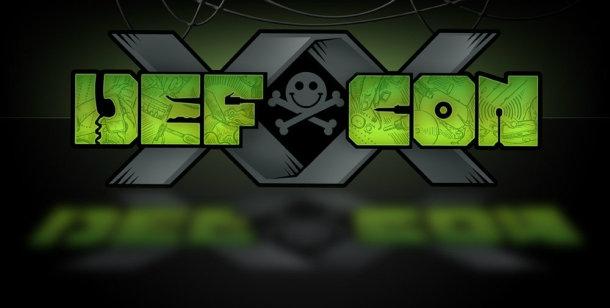 This morning, we learned that the organizers of the Defcon Hacker Conference, held in Las Vegas Nevada, have asked that all federal employees planning to attend the show to please sit out this year as they are not welcome. This may seem like a drastic move to some, but others see it as a way to express the loss of trust many in the online community are feeling at the moment.
"For over two decades DEF CON has been an open nexus of hacker culture, a place where seasoned pros, hackers, academics, and feds can meet, share ideas and party on neutral territory," Jeff Moss, aka The Dark Tangent, wrote in a blog post published Wednesday night. "Our community operates in the spirit of openness, verified trust, and mutual respect."
He continued:
When it comes to sharing and socializing with feds, recent revelations have made many in the community uncomfortable about this relationship. Therefore, I think it would be best for everyone involved if the feds call a "time-out" and not attend DEF CON this year. This will give everybody time to think about how we got here, and what comes next.
Related Tags