iOS 7 is a love child of all mobile operating systems, and that's not a bad thing
Apple's iOS 7 is shaping up nicely and has borrowed heavily from its competitors.

Published Tue, Jun 11 2013 3:19 AM CDT
|
Updated Tue, Nov 3 2020 12:22 PM CST
I really thought that last week with Computex was busy, but I didn't quite prepare myself for the onslaught of data that would be slamming into my face via websites, Facebook, Feedly, our own website and e-mail. E3 and WWDC at the same time? Stahp!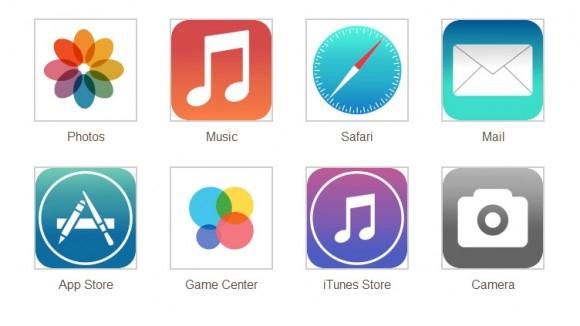 Anyway, iOS 7 has been unveiled to the world and I'm liking what I see. It definitely is a huge departure to the previous iterations of iOS which is great because iOS was becoming very stale for me, and a lot of others. iOS 7 now features a 'flat' design, which is gorgeous and you really need to check out videos on it to get an appreciation for just how much work Apple have put into their next-generation mobile OS.
The icons that are on the home screen move too, so if you move your iPhone from side-to-side, the icons kind of move - allowing you to see "behind" them, which is a nice trick. Multi-tasking on iOS 7 is heavily borrowed from Android, which is a great thing as multi-tasking on iOS until now has been pretty slow and clunky - but now, Apple have it done very well.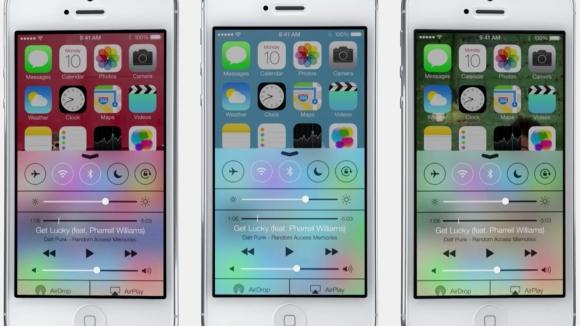 Control Center is somewhat of a huge change for Apple, where swiping up from anywhere on your iOS 7-based device will throw a bunch of options in your face with a beautiful UI to match. There's a bunch of space given to the music player and brightness controls, but AirDrop and AirPlay do make a feature at the bottom of Control Center.
I think I'm going to have to buy an iOS device just to do a video review on iOS 7, what do you guys think? As a huge Google user, Chrome, Android, Gmail, etc - I won't be switching over, but it's nice to see that Apple have really ran out of their comfort zone this time, and unveiled something that does look appealing to iOS users.
Related Tags