With Intel increasing the speed of its Thunderbolt interconnect to 20Gbps, and unveiling the new Falcon Ridge controller that will hit production by the end of the year, it didn't take long for the USB-IF to respond.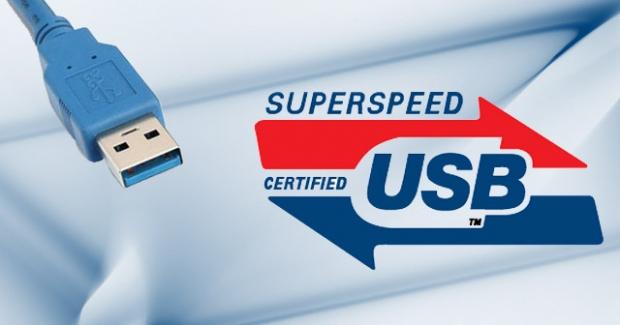 At the latest Intel Developers Forum that took place in Beijing recently, the USB-IF announced that development is underway to double the throughput of SuperSpeed USB from 5Gbps to 10Gbps. The speed enhancement will come with new cables, but retain backwards compatibility with existing connectors.
The USB-IF also unveiled the latest power delivery specification, providing a single cable for data and power delivery for devices up to 100 watts.
"The USB-IF recognizes consumer demand for a simplified single-cable solution to power and simultaneously transfer data to their laptops, tablets and smartphones," said Jeff Ravencraft, USB-IF president and COO. "With the new SuperSpeed USB enhancement to increase performance up to 10 Gbps data rate, coupled with the USB Power Delivery specification capable of delivering up to 100 watts of power to USB-enabled devices, consumers will soon be able to have one USB cable to support all their needs."