For years, Apple and more specifically, the late Steve Jobs, defended the 3.5-inch display on the iPhone. It wasn't until Apple were getting kicked all over the market by consumers demanding a bigger display that Apple shifted gears and increased the display to 4 inches on the iPhone 5.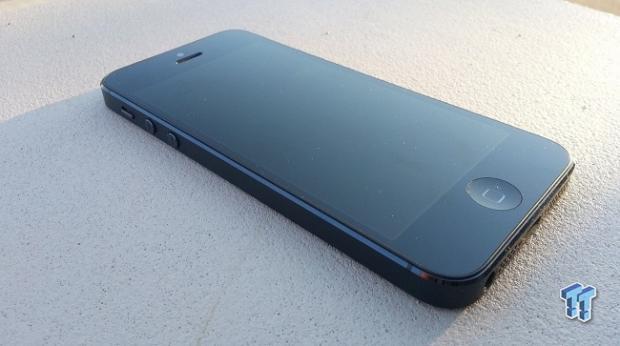 Apple aren't looking to make the iPhone screen bigger right now, with company CEO Tim Cook claiming that competitors have had to make sacrifices in multiple parts of the screen, such as resolution, white balance, color quality, screen longevity and portability in order to deliver consumers a larger screen. He continued:
My view continues to be that the iPhone 5 has the absolute best display in the industry, and we always strive to create the very best display for our customers. We wouldn't ship a larger iPhone while these tradeoffs exist.
Considering Apple released the iPad mini with its god awful low resolution screen (when compared to the Retina display in the third- and fourth-generation iPads), I truly have no idea where Cook is coming from there. Unless they're having issues securing large numbers of high-resolution, bigger panels from their partners.