Your chats could be monitored by the FBI in real-time as early as next year
If the FBI has its way, your online chats would be monitored in real time by 2014.

Published Wed, Mar 27 2013 7:12 PM CDT
|
Updated Tue, Nov 3 2020 12:24 PM CST
It looks like our private lives are set to not be as private as we think, with the Federal Bureau of Investigation looking at a future of monitoring online chats in real-time by as early as 2014.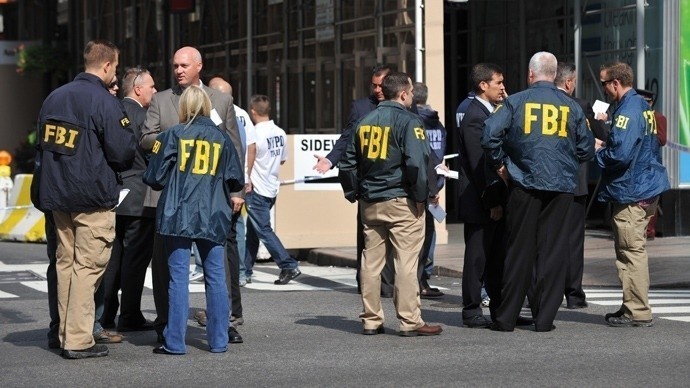 FBI general counsel, Andrew Weissman, talked about the Justice Department's power to put pressure on cyber criminals during an address last week at the National Press Club in Washington. During his speech, he talked about what the FBI would like before the year ends: they want the ability to listen in on conversations that occur all over the Internet by gaining access to up-to-the-second feeds on what users would consider their secret chats.
Telecommunications within the US can be bugged with court approvals, something that has been in place since the 1994's Communications Assistance for Law Enforcement Act, or CALEA, took place. Weissman added that with technology advancements coming thick and fast, the FBI has been behind the ball in tracking down criminals who have moved operations off of the streets and onto the Internet. He adds:
The problem is where we are today. The way we communicate is really not limited to telephone nowadays and sort of the old fashioned picking up the phone and calling someone.
The future is looking scary, and reading the rest of this story should give you the chills.
Related Tags