DICE have confirmed that the debut trailer for their upcoming Frostbite 2-powered Battlefield 4 will arrive on March 27, taking it a step further by unveiling a very short teaser clip to get those gaming juices flowing.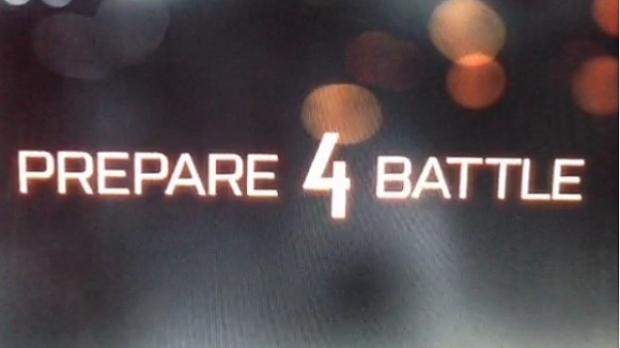 The announcement came from the official Battlefield Twitter account, which included a sneak peak at the trailer. It looks as though we should 'Prepare 4 Battle' and that we should expect some naval gameplay, too. Once the trailer breaks, we should hopefully hear more on the game in the coming months, which platforms it'll be released on - and when - and which platform was the development platform.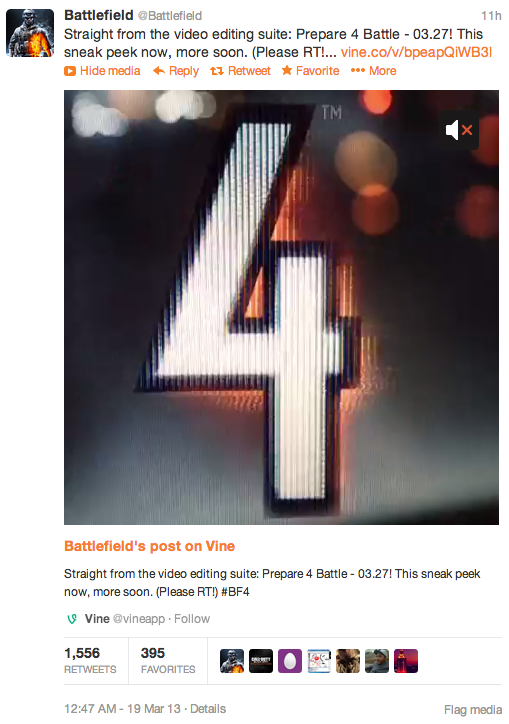 Remember last time, we were told it was the PC, but then switched to the consoles to get it out on time. Hopefully this time, DICE aren't messing around and have developed on the PC first and foremost, especially considering that next-gen consoles are powered by x86-based, PC architecture - like the PlayStation 4 from Sony.