The Galaxy S4 is the most full featured smartphone that Samsung has ever built, and as such, the phone has some dedicated "Smart Accessories" to match. Today, the Korean company has listed all of the official accessories on its Galaxy S4 micro site.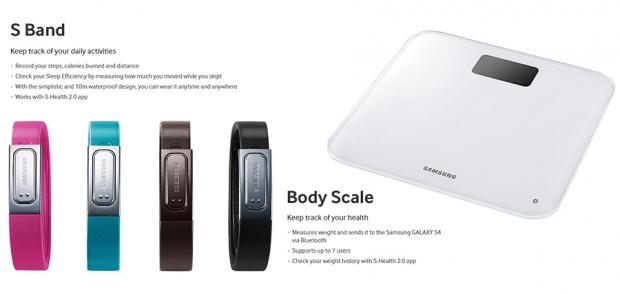 First up we have the S Band which is a fitness band that records your steps, calories burned and distance walked. It is followed by the Body Scale, which is a traditional but smart weight scale. It reports back to the Galaxy S IV via Bluetooth and can store date for up to four users. Both of these new accessories work in conjunction with the S Health app to help keep you in shape.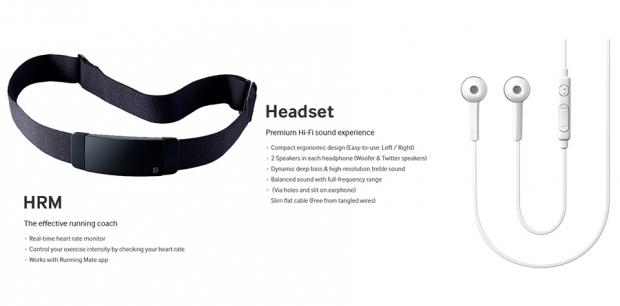 Up next is HRM or heart rate monitor which is a real-time heart rate tracking device. It sends heart rate data to the Galaxy S4 via Bluetooth, which is then displayed by using the Running Mate app. Another official accessory that is useful to those who run is the Head Set. It features two speakers in each ear bud and has a volume control pod built into the cable.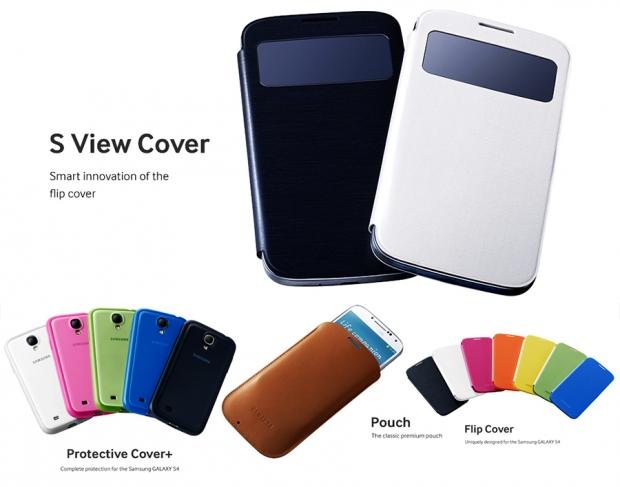 Samsung has designed and released several external protective covers for the Galaxy S4, of which one really stands out. The S View cover is a flip cover style case that includes a window cutout that lets you see text messages, time and other features without ever opening the cover. A pouch, standard flip covers and hard cases are also available for the S4.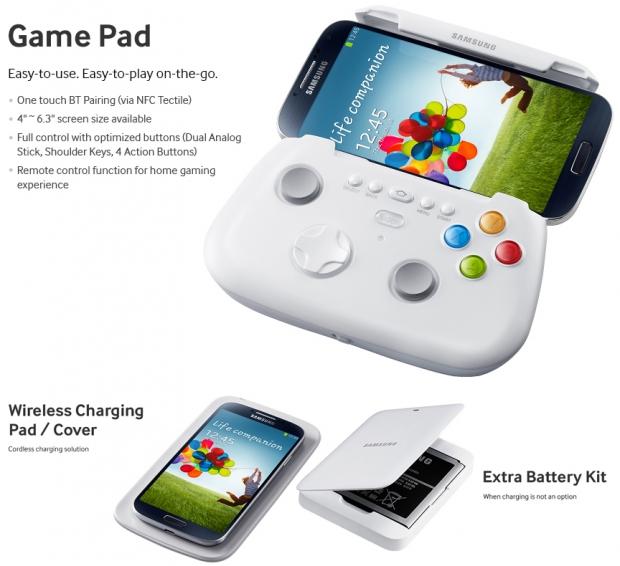 Up next we have a Game Pad accessory that allows you to have full gaming controller features while playing games downloaded from the Android Market. The controller looks quite similar to the layout of an Xbox controller with two joysticks, a d-pad and XBYA buttons. Samsung has also created an extra battery pack that seems to be able to charge a spare Galaxy S4 battery. Rounding things out is a wireless charging pad and cover. I expect the cover to actually be the battery cover which would have a inductive coil inside it. All of the accessories are expected to be available upon launch in April.