I've been meaning to post this for a while now, but I believe we've seen the recent delay of Rockstar's Grand Theft Auto V so it can be released on next-gen consoles. Yes, that's what I think and I'm sticking with it. I talked about it happening all the way back in April of last year, where I said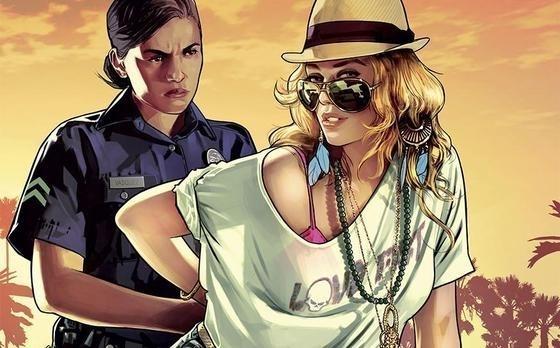 I'd be impressed if Rockstar pushed it back and unleashed next-gen GTA upon us with next-gen consoles, and showed us a ported version for current-gen consoles. Now that, would be very, very cool.
I said this because Grand Theft Auto is one of the, if not the biggest franchise on consoles today. The franchise has grown out of control, and is so big that it is truly a system seller. Why release one of the biggest games ever on current-gen consoles if next-gen consoles are only months away? So you read it here, we think Rockstar and Take-Two are pushing back GTA V to release it on next-gen consoles.
What do you think? Would you buy a next-gen console to enjoy GTA V at 1080p @ 60 frames per second? I know I would. What makes this better, is consoles usually launch with no killer apps on day-one, we haven't seen that for a while since the original Halo days on the first Xbox.