It's widely known that we will be seeing a debut of Android 5.0 Key Lime Pie at Google's annual Developer's Conference in May. However, before Key Lime Pie hits our phones and tablets, Google will be releasing at least one more update to the 4.2 branch of Android.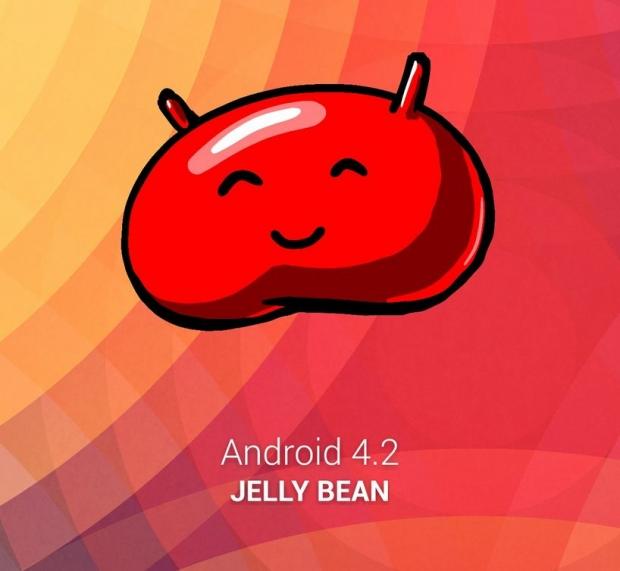 Android 4.2.2 is more of a very minor update that includes a number of security updates, bug fixes and some performance improvements. The Nexus 7 will also see improvement in its Bluetooth streaming with the new update. We can expect 4.2.2 to launch as early as next week, but it could release as late as mid-March.
Key Lime Pie is reportedly already being tested on Galaxy Nexus, Nexus 4, Nexus 7 and Nexus 10 devices by Google employees and there is supposed screenshots floating out in the wild. As an Android user from the start, I am quite excited to get my hands on a device running Key Lime Pie. What about you? Leave us your thoughts on a new Android version in the comments.