NVIDIA beta driver 313.95 said to boost Crysis 3 performance by up to 65%
NVIDIA claims a performance boost of 65% for Crysis 3 in latest beta drivers 313.95.
Published Mon, Jan 28 2013 3:01 PM CST
|
Updated Tue, Nov 3 2020 12:25 PM CST
Are you an NVIDIA GPU user? Planning on checking out the Crysis 3 multiplayer beta that starts tomorrow? If so, you should really consider picking up the new 313.95 beta driver that NVIDIA has released as they are touting Crysis 3 improvements of up to 65 percent, which should really help you get your game on.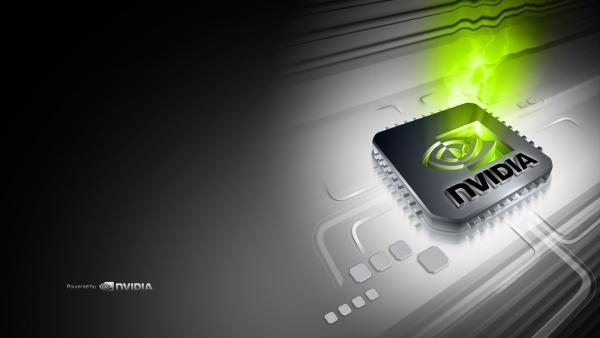 Crysis 3 is said to be another machine crusher, so any boost in performance is definitely appreciated--and needed. The 65 percent boost is specifically for the GTX 690, which I don't think most of you are using. However, some performance increase can be seen all the way down to the GTX 560.
The driver also includes SLI profiles for Crysis 3, DmC: Devil May Cry and Warframe. If you use multiple GPUs in your system, this is also an important driver update. GTX 670 owners can expect the following performance increases:
Up to 28 percent in Assassin's Creed III

Up to 11 percent in Civilization V

Up to 8 percent in Far Cry 3

Up to 6 percent in Just Cause 2

Up to 5 percent in Deus Ex: Human Revolution

Up to 5 percent in Dirt 3

Up to 5 percent in Batman: Arkham City

Up to 5 percent in Far Cry 2

Up to 4 percent in Call of Duty: Black Ops II

Up to 3 percent in Shogun: Total War

Up to 3 percent in Stalker: Call of Pripyat
You can get the latest drivers from NVIDIA's website.
Related Tags