Google wants to grab 90 per cent of Microsoft Office users
Google making a play for 90% of Microsoft office users.
Published Wed, Dec 26 2012 12:19 PM CST
|
Updated Tue, Nov 3 2020 12:25 PM CST
Google has set its eye on converting a whopping 90% of Microsoft office users to it's web based Google Docs platform. In a recent interview, Google's head of enterprise Amit Singh said "the Google Docs platform can grab the vast majority of Office users who don't use the more advanced functionality."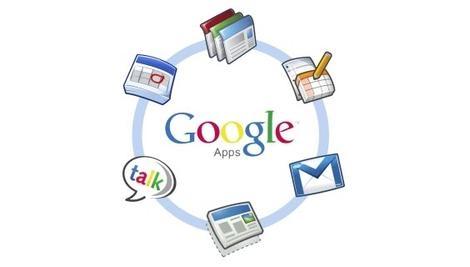 "In the last year, if you look at the depth of where we've gone with Docs, both in the core features and in the desktop fidelity, we've made tremendous progress. Our goal is to get to the 90 percent of users who don't need to have the most advanced features of Office." he went on to say
Singh continued, "We know the gaps between our features and theirs. We're improving them week by week. We're going to get to the the 90 percent. If you need the last 10 percent, you'll want to use the desktop. The next thing is the import from PowerPoint to Slides. That's where QuickOffice is going to help us a lot."
Personally in my day job as a web developer, I use Google Docs more than I use office. A lot of our inter-office notes, client meeting notes, and website ideas are compiled in Docs because we can easily share with all of out team member, as well as edit on the fly as a group during meetings and planning sessions. We have even began using Google Docs spread sheets as an automated updating system for specific aspects of clients websites.
Related Tags