Microsoft's biggest launch of pretty much any product they've ever released is here, Windows 8. But, a new operating system isn't the only thing launching with Windows 8. We're looking at the Surface tablet running Windows RT, Windows Phone 8, a slew of Windows 8-powered notebooks, Ultrabooks, tablets as well as countless Windows 8-compatible accessories, and hardware.
5.) Windows 8-powered notebooks and Ultrabooks - One of the most exciting thing about the launch of Windows 8 is that there are going to be countless new products for everyone to choose from. New notebooks with Windows 8, touchscreen notebooks with Windows 8, new Ultrabooks, new touchscreen Ultrabooks with Windows 8. There are exciting new products like ASUS' TAICHI, which sports dual 1080p screens, one on the normal side like a standard notebook, and on the rear, another 1080p screen, but touchscreen-capable.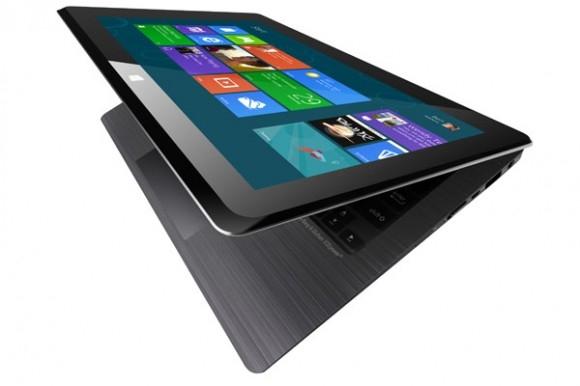 Before Windows 8, we never saw bold moves like this by players like ASUS, but now we are seeing dramatic shifts in the market as companies try new things. It's exciting.
4.) Windows 8-powered tablets and new form factors - Windows 8 will usher in a completely new world of tablets, from smaller tablets right up to huge 20-plus-inch tablets from Sony. We're only starting to scratch the surface, if you'll pardon the pun, of new Windows 8-powered tablets. Microsoft have needed an iPad competitor, and they have one with Surface, but they'll also have an army of slates from companies like ASUS, Samsung, Acer and countless others.
Windows 8-powered tablets will be capable of running pretty much all Windows-capable apps, from games to your favorite productivity suite such as Office. This gives Microsoft the compete and dominating upper-hand as none, absolutely none of the competition can stake this claim. The iPad can't even dream of coming close to having the software library that Microsoft have created over the years on their Windows platform.
3.) Windows Phone 8 - Microsoft have needed a new mobile OS to compete with Google's Android and Apple's iOS, as Windows Phone 7 and 7.5 just weren't enough to take the respective OS' on. Windows Phone 8 will push forward a entire new world of smartphones, giving the look of "Metro", or Windows 8's UI. I don't think we'll see dramatic changes or huge sales of Windows Phone 8-powered phones, but it feels like a fresher start for Microsoft's mobile OS.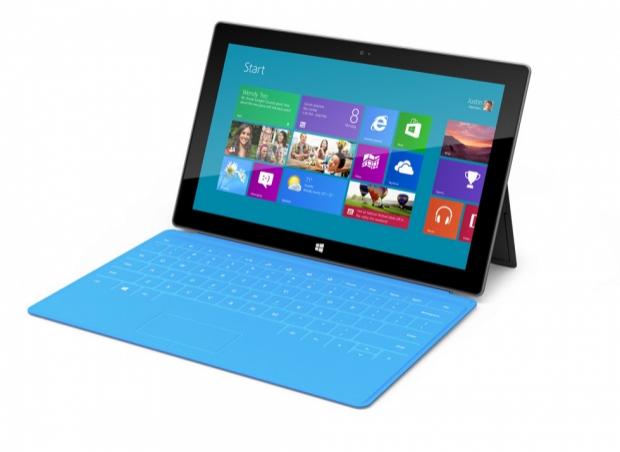 2.) Surface - This is one of the more exciting things coming during the launch over the weekend, Microsoft's iPad competitor. Surface won't be capable of running all Windows applications, as it's running Windows RT - a tablet-specific variant of Windows 8. Surface will definitely push Microsoft's name into the household as a device maker, and that's a big thing.
Surface is already sold out on pre-orders, which is something that should be noted. It's not a big thing, but it shows there are droves of people interested in Microsoft's first tablet to hit the market. I'm excited to test it out when I can get my hands on one.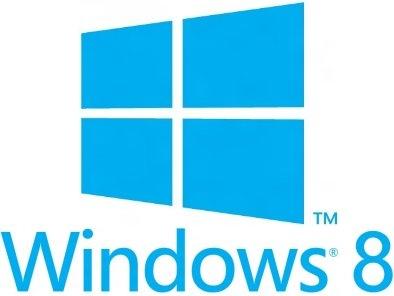 1.) Windows 8 - Here it is - the grand daddy of the launch itself, Windows 8. For desktop users, there will be hardly anything worth upgrading over if you're already running Windows 7. Personally, I wouldn't even bother and it's something that is kind of useless doing right now. If you're looking at picking up one of Dell's new touchscreen-capable monitors, then sure - upgrade to Windows 8, but if you're a gamer, an enthusiast user, or just a casual user, Windows 8 isn't going to be for you, just yet.
This doesn't mean Windows 8 isn't exciting, because it is - it really is. Microsoft are changing things up, they've reached a point where they simply need to change their old ways and offer consumers something completely different, and dare I say it, something completely revolutionary.
Is Windows 8 revolutionary? Well, that will be up to you - the consumer.