iPod nano gets large display, nice controls, and new dock connector. It looks basically like a mini phone: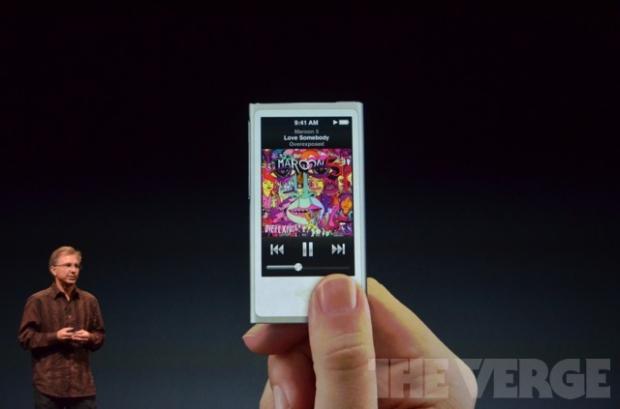 It comes in at 38% thinner, the thinnest nano ever created. The device features physical controls along the side, a 2.5-inch multi-touch screen and comes in 7 colors. The nano also gets video again, as well as an FM tuner. Fitness and pedometer are built right in, along with built-in Bluetooth. Apple is also bragging it has the longest battery life of any nano.
Next up, iPod touch. "It's not just a great music or game player - it's a great iOS device. We wanted to make it better, with an all new, 5th generation iPod touch."
[img]3[/img]
It's only 6.1mm thick, which is nearly as thin as the nano. It's also only 88 grams, which makes it the lightest iPod touch yet. The body is made from anodized aluminium. It, too, comes with a larger screen, this one the same as the iPhone 5. It is coming with the A5 processor, which makes it faster than its predecessor. the iPod touch is said to get 40 hours of music, good for even the longest of flights.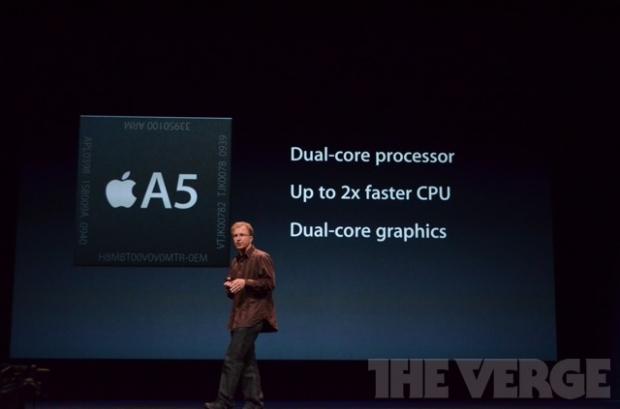 The iPod touch appears to be getting the same camera as the iPhone 5. The pictures look great and get the same panorama feature. iPhoto also works on the new iPod touch.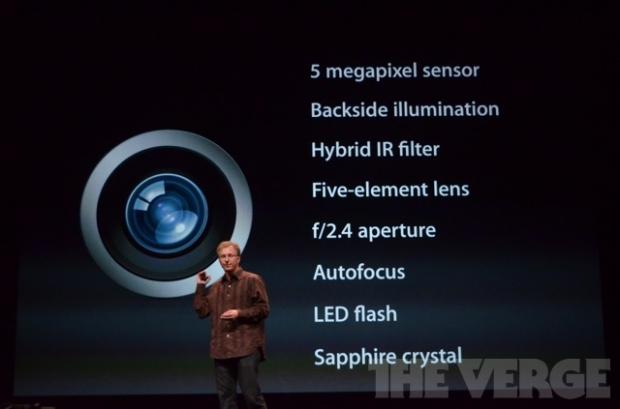 The fifth generation iPod Touch is also getting Siri, and in 5 different colors: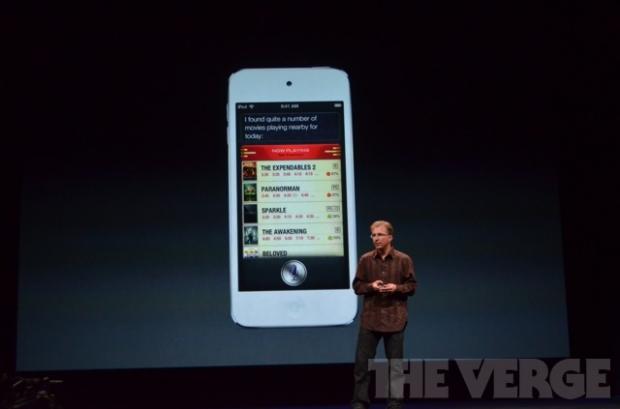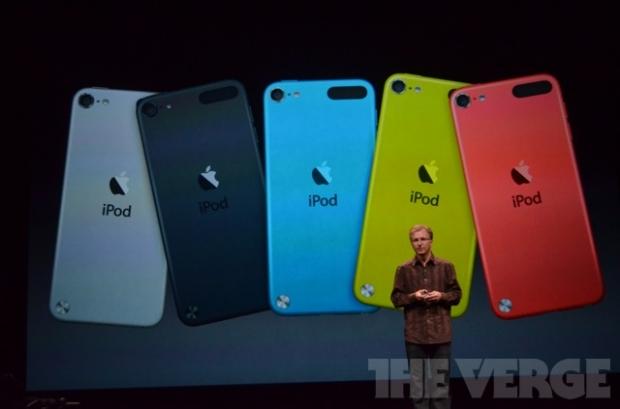 With all of the new iPod updates, Apple is updating the earbuds that come with the devices. They are calling the new device "earpods" and they say they've been in development for three years.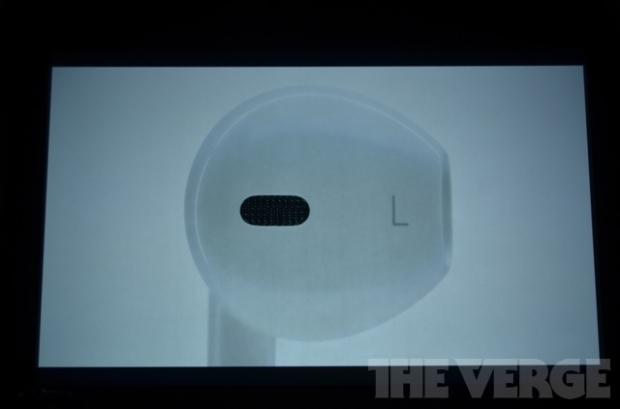 The headphones, or earpods, are available as a standalone accessory, shipping today.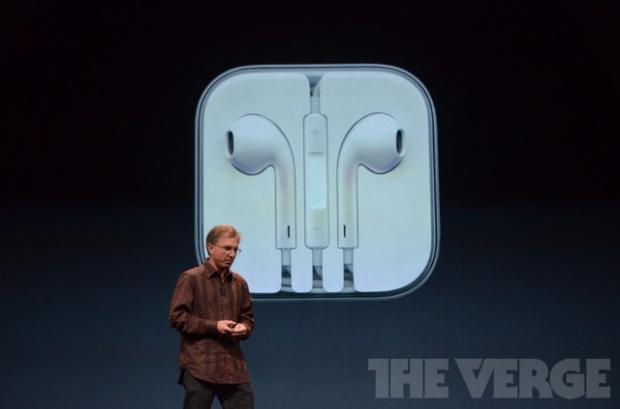 Pricing?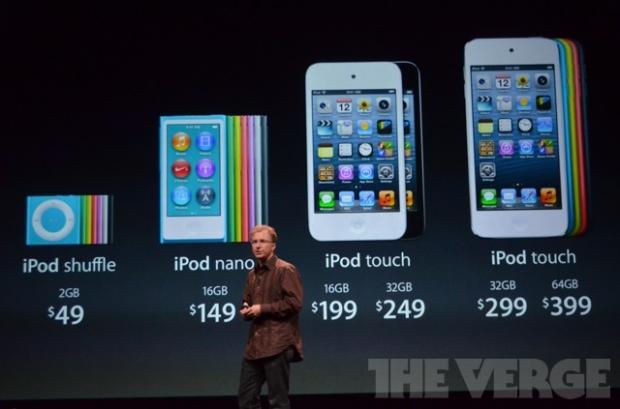 The nano and touch will be coming in October.