FAA forms group to investigate use of PEDs on aircraft
FCC forms group to study the use of portable electronic devices on aircraft, will advise on new rule.
Published Tue, Aug 28 2012 2:30 PM CDT
|
Updated Tue, Nov 3 2020 12:27 PM CST
The FCC has issued a statement today saying they are forming a group to study the use of portable electronic devices (PEDs) on aircraft. The current policy is quite cumbersome and requires lots of time and effort to get a device authorized for use during flight. The FCC recognizes this is an issue of consumer interest and this is the reason they have formed the group.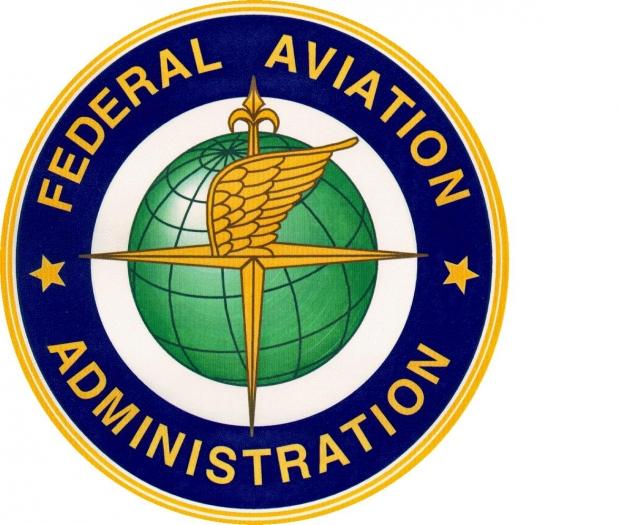 "With so many different types of devices available, we recognize that this is an issue of consumer interest," said Transportation Secretary Ray LaHood. "Safety is our highest priority, and we must set appropriate standards as we help the industry consider when passengers can use the latest technologies safely during a flight."
The group will examine the methods used for certification along with a variety of other issues and then present the findings to the FCC. Unfortunately, they will not be investigating the use of cell phones for voice communications. A reason for this was not provided and it seems like a massive miss on the group's priority list.
"We're looking for information to help air carriers and operators decide if they can allow more widespread use of electronic devices in today's aircraft," said Acting FAA Administrator Michael Huerta. "We also want solid safety data to make sure tomorrow's aircraft designs are protected from interference."
The FCC is seeking comments on the following issues:
Operational, safety and security challenges associated with expanding PED use.

Data sharing between aircraft operators and manufacturers to facilitate authorization of PED use.

Necessity of new certification regulations requiring new aircraft designs to tolerate PED emissions.

Information-sharing for manufacturers who already have proven PED and aircraft system compatibility to provide information to operators for new and modified aircraft.

Development of consumer electronics industry standards for aircraft-friendly PEDs, or aircraft-compatible modes of operation.

Required publication of aircraft operators' PED policies.

Restriction of PED use during takeoff, approach, landing and abnormal conditions to avoid distracting passengers during safety briefings and prevent possible injury to passengers.

Development of standards for systems that actively detect potentially hazardous PED emissions.

Technical challenges associated with further PED usage, and support from PED manufacturers to commercial aircraft operators.
Comments can be filed for 60 days after the posting date. They will posted online later this week on the Federal Register's site. Let us hope some real information is gathered that results in the opportunity to use more electronic devices on board. I'd really like to use my iPod during takeoff and landing.
Related Tags