According to a piece on Reuters, Amazon is looking to scoop up a bunch of intellectual property (IP) experts to help them enter the patent acquisition and licensing game, after seeing the patent war between Apple, Google, and more.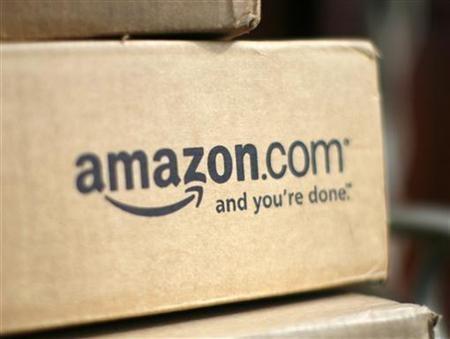 Amazon have reportedly hired executive recruiting firm Argos Search in order to help Amazon hire an IP "Acquisition and Investment Leader" that can "identify and evaluate strategic IP acquisition and licensing opportunities" according to a job description that Reuters had fall into their hands. The person Amazon hires will work close with all of Amazon's technology team's and leaders on future product development, according to the document. Amazon said in their job posting:
At Amazon we are rapidly growing in many new and exciting technology areas. To support and protect our expansion we are seeking an executive to work with our business teams to identify and procure intellectual property.
This means that Amazon are looking to grow their patent portfolio, through any means, be it acquisitions of patent-holding companies, outright purchases of patents or licensing, and more. This move shows that Amazon is in the game for the long run, but is it the best method? The way I see it, you have to play dirty against the other players that are playing the game, which is the way it was created.