RumorTT: Xbox 720 developer kit details leak out
Rumor: Someone tries selling an Xbox 720 development kit, gives us details on the system.
Published Tue, Jul 31 2012 11:28 AM CDT
|
Updated Tue, Nov 3 2020 12:27 PM CST
The specifications of the Xbox 720 development kit leak out and provide us with a look at what to expect from the Xbox 720 when it finally launches, likely next year. DaE, his pseudonym, tried to sell a "Durango" developer kit for a massive $10,000 on the Assembler Games forum over the weekend. His account was quickly banned and the post removed.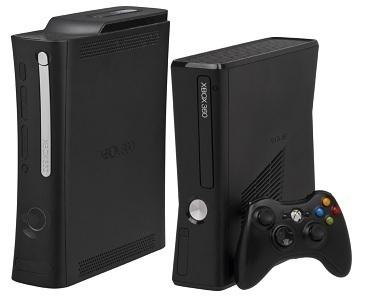 But that didn't stop us from scrounging some details, first. The kit reportedly ran an eight-core Intel CPU, an Nvidia graphics card, and 8GB of RAM. Not to shabby, and likely to match many of the gaming computers running around when it comes out. The RAM is expected to be half of this amount, however, as developers usually receive a system with higher specs.
A Microsoft Visual Studio screenshot suggests that the CPU used is of the x86 variety and that it supports AVX. This indicates a move away from custom hardware that caused Microsoft so many red rings of death. The details are of course unconfirmed, but other sites have confirmed with people working on games for the 720 that they are correct.
Supposedly game developers have had the development kit since February, something that shows Microsoft is well into its development cycle. This should mean that the Xbox 720 will see a 2013 release, as long as everything continues to go according to plan.
Related Tags