It looks like Team Red have just taken a pair of scissors to the pricing of some of their high-end Radeon HD 7000-series GPUs. Three of the cards have just received a price cut, with the new pricing to go into effect on Monday morning with online retailers. Here are some details: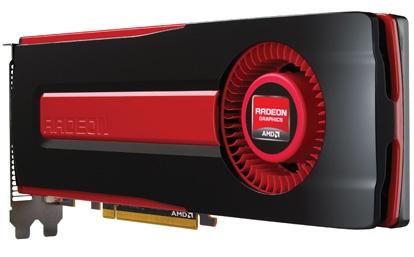 $299 for the Radeon HD 7870 GHz Edition.

$349 for the Radeon HD 7950.

And $429 for the Radeon HD 7970.
But, it seems that a few online retailers are already doing these AMD GPUs cheap. Newegg only charges $289.99 for their cheapest HD 7870, and just $339.99 for the cheapest HD 7950. So one would think that this "new" pricing from AMD, is not that "new", and that maybe something else might happen.
Maybe a larger variety of cards, from more graphics card makers will receive cuts thanks to AMD's cutting of the pricing from the top? Whichever way you look at it, price cuts are win-win for customers.