Another Samsung Galaxy S3 leak, disguised in a case
Another Samsung Galaxy S3 photo has been leaked. Appears to be disguised in a case.
Published Wed, May 2 2012 10:27 AM CDT
|
Updated Tue, Nov 3 2020 12:28 PM CST
In what can only be described as a bid for leakiest company, Samsung has apparently managed to allow more photos of the yet unannounced device. Rumors say that Samsung is at least disguising it inside a case. The photo below looks strikingly similar to the older Galaxy S2, however if you look closer, you can see that a more curvy device appears to be nestled in some sort of case.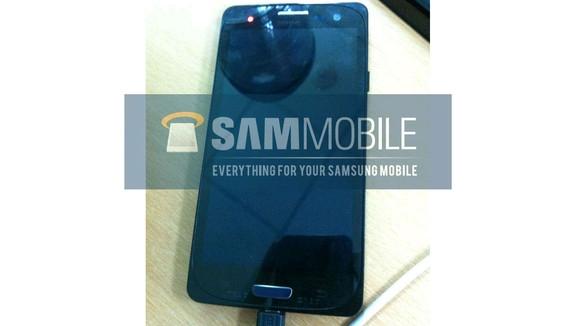 An anonymous tipster provided this picture to Sam Mobile. Sam Mobile contends that the Galaxy S3 will come with the model name of the GT-i9300 - however the more likely number of GT-i9800 was also thrown out. The tipster also provided that the new Galaxy S3 will come with a 12MP camera, which, in reality, could be a bit excessive.
The launch of this upcoming phone should occur May 3 at a press event in London. Many people are waiting with baited breathe to see just how amazing Samsung has made this phone. If they don't release it at the May 3 press event, they will have a lot of unhappy customers who may decide to buy a different phone, so it would appear to be vital to release it on May 3.
Related Tags