In a conference call with EA's Vice President of Investor Relations, it was said to analysts:
You're going to hear some announcements from us on Battlefield actually as early as next week in an event we've got in New York. We've got plans for all of our major franchises to turn them into more of as we're seeing with FIFA and with Battlefield more as games for service that have constant flow of downloadable content.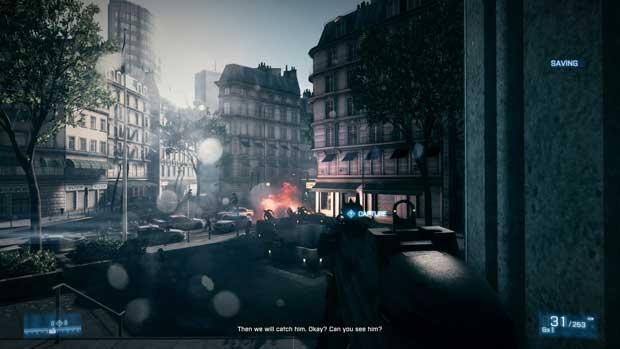 The rumor of an 'all-American DLC' has come from some YouTube comments where they've stated:
I have a source telling me that there will be an all American DLC, based on New York City, Miami, New Jersey, and I think it was San Francisco.
Now, with Frostbite 2, this would be an amazing thing. It would look truly gorgeous, and give us a change to the current maps we have in Battlefield 3/Back to Karkand. Inner-city NYC fights would be amazing, with destructible environments and what not. Give me "enhanced destruction" that we saw in B2K, but amplified, and I'll get back into BF3.