I don't get how people are surprised by this news, other tech sites seem to be taken aback by one of the most influential, most powerful and [at times] most innovative companies of the last 25 years to have a four-year roadmap? I'm surprised it wasn't further down the line and maybe not exact points of where they'll get, but at least "this is where we want to be in ten years time" kinda thinking. But, there is now news that Jobs' legacy at Apple includes a four-year product roadmap and a "new line of products to be rolled out over the next two to three years."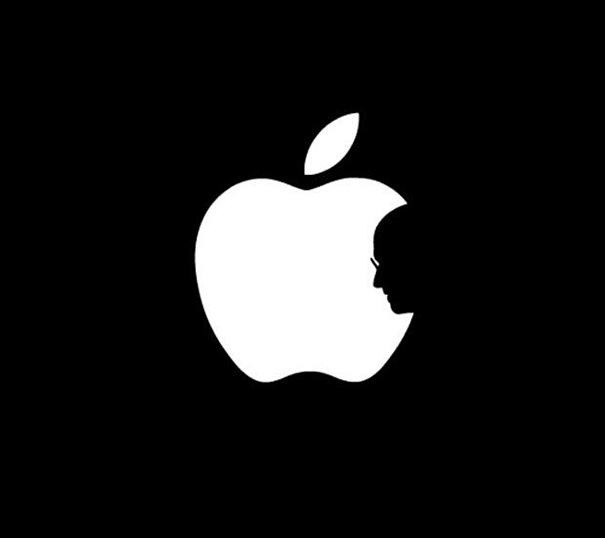 Steve had reportedly "already laid plans" for next-gen iOS-based devices, the iPhone, iPod and iPad. The report comes from Develop who are claiming that British newspaper 'The Times' has claimed that due in late 2012 or early 2013, we should see the next iPhone which will be Jobs "legacy device". The news also brings the rumor of Apple rolling out a full touch-screen TV that would kill of its current product; Apple TV.
I don't see this as an actual, Apple TV that sits in your lounge room with you [the consumer] having to get up and actually swipe the TV to use it. If it were up to my assumptions and guesses of how the industry will evolve with TVs and interaction between the user and the TV then I would guess that it would be an Apple-branded TV, with an Apple remote that is like an iPad. A touch-screen, gesture-driven remote control that controls your TV. A next-generation remote for a next-generation TV. Everything streams (or is downloaded) from iTunes, can be stored locally on NAS or HDDs, or even Time Machine setups.
This would be a pretty magic device and it would make people upgrade for sure. Hey Apple, please do that. That idea would be "the next iPhone" in my opinion.