Sony has officially cut the price on the PS3 in all markets. The 160GB system will now be $250 in the US, 250 euros in the European territories, and 24,980 yen in Japan. The new price drop is effective immediately in all territories except Japan where it'll receive the price drop on August 18. The 320GB model of the PlayStation 3 will see a drop to $300 in the US, 300 euros in the European market and 29,980 yen.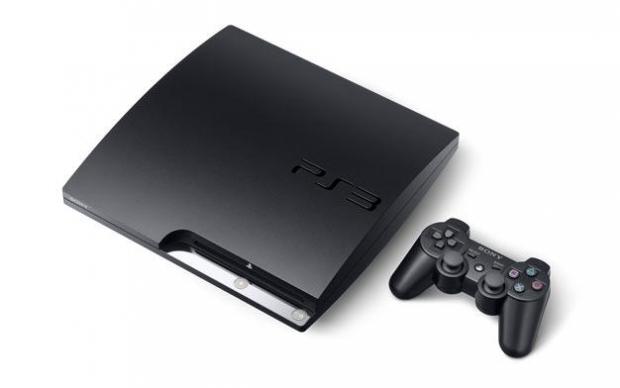 SCEA's CEO Jack Tretton says:
In addition, a limited edition inFAMOUS 2 bundle is now available at participating retailers across North America. The bundle retails for $299 and includes a 320 GB PlayStation 3, a copy of inFAMOUS 2 and a 30-day membership to PlayStation Plus. Since its release in 2006, PS3 has gained tremendous support from fans around the world and its cumulative worldwide sales reached a milestone of 50 million units as of March 29, 2011," Sony said in the statement. "Equipped with future proof cutting-edge technologies including the sophisticated processors, Cell Broadband Engine and RSX, as well as the Blu-ray disc (BD) player and HDMI terminal, PS3 has continuously enhanced its value to consumers through system software updates to support new features and services including stereoscopic 3D content playback and support for the PlayStation Move motion controller.