Nintendo has been busy the last few months with the celebration surrounding the 25th birthday for Mario and for the original Nintendo game system. Nintendo is offering up some sales details on the Wii and its accessories to show off how many units it has moved even if the popularity of the Wii is waning today. The number of controllers sold by Nintendo is impressive.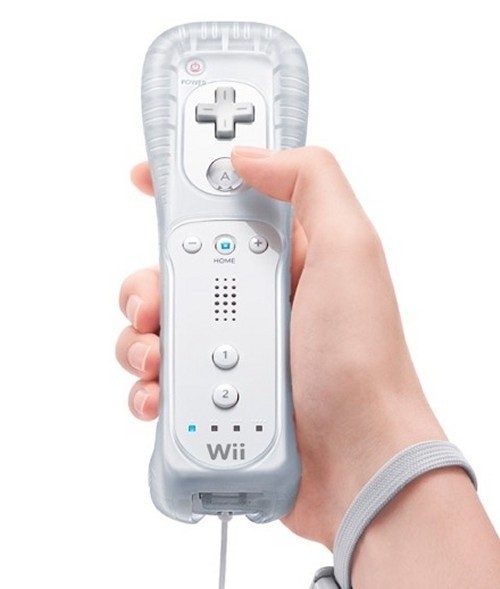 According to the gaming company, it has sold 46,000 Wii Remotes daily in the US. It has moved a total of 65.3 million Wii Remotes so far in the US alone. That number would be much higher if sales globally were figured into the numbers. Nintendo trys to give an idea of how many controllers 65.3 million actually is with some illustrations. The most interesting is that 65.3 million is enough to give one to every person living in New York, Los Angeles, Chicago, Houston, Phoenix, Philadelphia, San Antonio, San Diego, Dallas, San Jose, Detroit and San Francisco, and enough still remains for every resident of Florida, Ohio, Virginia and North Dakota.
That is huge amount of controllers. Nintendo breaks the numbers down a bit to tell how they were purchased. People that bought the Wii console purchased 30.41 million of the Remotes. 12.92 million remotes came with Wii Play and 18.56 million white remotes were purchased alone. So far, 2.44 million black remotes have been purchased and 467,500 pink remotes have been purchased along with 645,200 blue remotes. The number of Nunchuk controllers sold comes to 52.9 million.