NVIDIA Fermi launch delayed to March 2010?
Fear the "M" word.
Published Tue, Dec 1 2009 1:18 AM CST
|
Updated Tue, Nov 3 2020 12:35 PM CST
Every day I try to somehow snag a Fermi sample from one of the many companies we work with here at TweakTown. The problem is for the first time over the weekend we heard the 'M' word come out of a partners mouth in regards to the release. What's the 'M' word? March!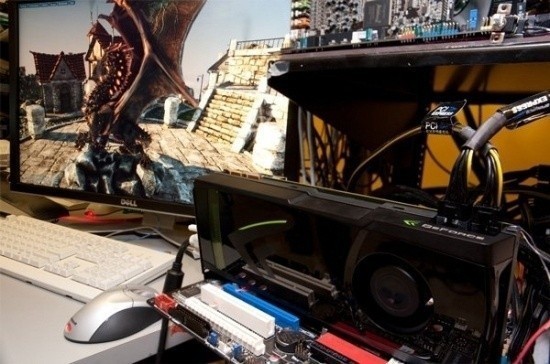 January seemed a pretty set date from most partners when it came to the release of the new NVIDIA based graphics card, the problem is though that for the first time we've now heard a February / March timeline. You can't help be feel worried that the time is slipping further and further away.
Every week that NVIDIA go past without a new high-end DX11 video card, it has to become ever so slightly faster than the HD 5870. If Fermi launched in November / December, people would've simply been happy with the green teams product coming out 5 - 10% faster than ATIs, if it comes out four to five months later though people are going to expect more performance than that though.
If you've been keep tracking of what's been going on when it comes to video cards over the past few years, you would know that something similar happened to ATI a while back. While they created a good, fast product, the delay when compared to the launch of NVIDIAs product meant that it simply lost the "WOW" factor that would've been generated it if was released earlier.
Hopefully March was only mentioned as a safety net due to the company feeling a bit stressed that NVIDIA continue to push back the release of Fermi, but either way it's a worry.
Related Tags