AMD's new marketing strategy
Unlocking Core and Cache for less $
Published Wed, Sep 9 2009 11:32 AM CDT
|
Updated Tue, Nov 3 2020 12:36 PM CST
Hmmm, methinks AMD might have a new marketing strategy. So think on this...AMD cannot compete one on one with Intel. If you put them up clock for clock there is very little chance that an AMD CPU will beat the correspondingly clocked Intel CPU.
So if you are AMD what do you do? Well you start by pricing your products lower than the other guy and say that Dollar for Dollar you have the better product. Now that marketing strategy is great, but really will only last so long. So what else can you do?
To put it simply to take CPUs with Cores and Cache that do not meet full QC. This is not to day they are bad, just that they do not meet full QC. You market these as less expensive products so as to mitigate the normal loss you would have with these "failed" parts.
Now this is a good enough solution as you can sell them for less to the consumer but it is not enough to combat Intel and its dominance. To do that you need an extra...edge. This comes in the form of small BIOS tweaks that magically turn on extra cores and cache that is disabled. Suddenly that X3 you bought is a Quad and that Cacheless Athlon II X4 is a Phenom II X4. Not a bad move at all, but a tad sneaky.
Still when you are dealing with a performance powerhouse like Intel you need all the help you can get. You are still not beating them clock for clock but you are able out price them in a very underhanded way.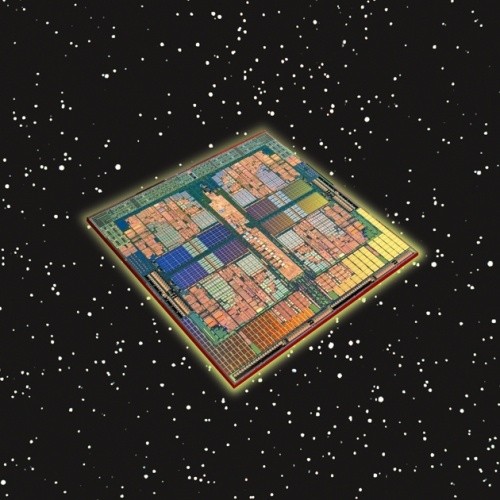 Related Tags