Apple event today!
It's only Rock N-Roll.
Published Wed, Sep 9 2009 10:24 AM CDT
|
Updated Tue, Nov 3 2020 12:36 PM CST
Ah Apple has a Carnival...Um I mean event planned for today. The net will be awash with the gushing of the technical press. What I wonder is, is the launch of another iPod really that big of a deal that it needs its own event?
Probably not but then again this
IS
Apple. From what I can put together there is going to be very little that is ground-breaking. We will see a new iPod touch and iPod Nano. They will have larger capacities; the Touch will have a 3 MP camera, and a few new features.
Apple should announce its new complete music service called Cocktail. This is supposed to give people the same feel as a CD or Album (if you are older than 30). Again not much to crow about but hey, this is Apple.
So today's event will be filled with lackluster announcements that will be eaten up by the hungry press and presented with all the precision of a Cirque De Sole event. But hey, this is Apple and Apple events are fun to watch not matter what they announce.
We will be following some of the live feeds coming out of the even and reporting on things that are (or are not) important or ground breaking.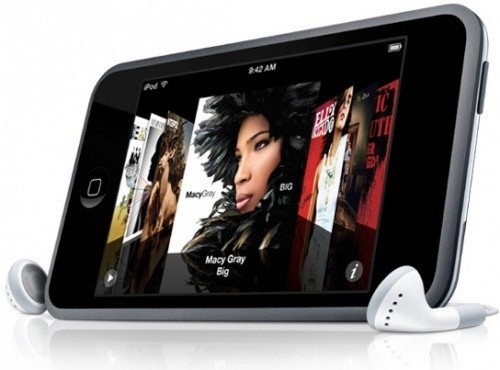 Related Tags