AT&T finally rolls out MMS, misses "End of Summer" deadline
But still not tethering.
Published Thu, Sep 3 2009 2:14 PM CDT
|
Updated Tue, Nov 3 2020 12:36 PM CST
WooooHooooo! Finally, after a few months and a few Class Action Lawsuits AT&T is going to extend the blanket of MMS to their service for the iPhone.
This is great news for anyone that is tied to the Exclusive iPhone carrier. When the iPhone OS 3.0 and 3G S launched on June 19th this year it was bathed in "hard sell" for the new and exciting features. Including such ground breaking things like Cut, Copy, and Paste, tethering, and of course MMS (Multi-media Messaging Service). Now while everyone else in the world was able to use these pretty much at launch AT&T said sorry, you'll have to wait until end of summer.
No one is sure why as every other AT&T phone sells with this technology, but AT&T stood firm. Well in the last month or so AT&T and Apple have had to answer a number of lawsuits for false advertisement. That seems to have spurred AT&T to finally offer the service.
Of course we will still have to wait for tethering, According to AT&T their network cannot keep up with the demand. This all on its own begs the question "If AT&T's network cannot provide proper bandwidth and support for all of the iPhone's features; why should they be the only ones allowed to sell it." At this point the exclusive deal with AT&T is directly hurting consumers and needs to be looked at much closer by regulators.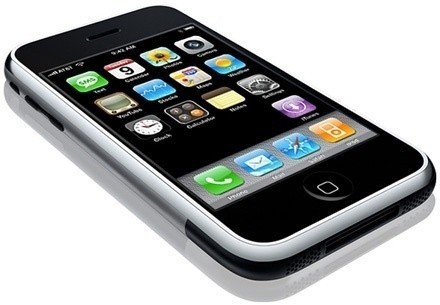 Related Tags