Apple's Snow Leopard for sale on August 28th
But will it be truly 64 bit or not?
Published Mon, Aug 24 2009 1:21 PM CDT
|
Updated Tue, Nov 3 2020 12:36 PM CST
Apple is pushing its new OS onto the faithful starting on the 28th of August. Keeping with the feline naming convention OSX 10.6 will be called Snow Leopard.
The new OS is supposed to be faster, more stable, and offers a ton of new features and improvements. There is one that is creating a lot of back and forth between the Mac Lovers and the Mac Haters.
This is the claim that Snow Leopard is a 64 bit OS. Now technically this is true but it is not true for all MACs. You see not all Intel CPUs can support EM64T (Intel's implementation of 64-Bit memory extensions) although that number is very small. Still even in some models that do support EM64T the installer will only install a 32-Bit Kernel. According to Apple even though the Kernel will be 32-bit you will still be able to run 64-bit applications.
Now this I am not sure about, previously Apple claimed that OSX 10.5 was 64 bit because a single portion of the OS was able to understand 64-bit memory extensions, however the OS as a whole did not. This would appear (on the surface at least) to look like a similar situation. I have a feeling you will find that those systems with a 32-bit Kernel will not be able to run 64-Applications. But those systems with a full 64-bit Kernel will be able to run both.
One way or the other we will know on the 29th what the real deal is with the 32-bit Vs 64-Bit Kernel on Apple systems with Snow Leopard.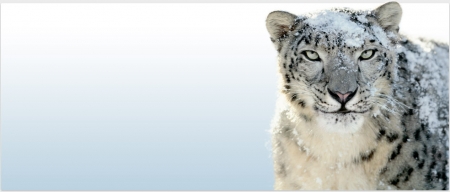 Related Tags