Sony disabled CPU virtualization on the Vaio
Seems to think it is a securty hole.
Published Mon, Aug 10 2009 12:43 PM CDT
|
Updated Tue, Nov 3 2020 12:36 PM CST
With the recent announcement of the XP Mode for Windows 7 hitting the release candidate stage people are eager to check this out to see what, if any, advantage it will have.
But all is not good for the world as has already been commented on (both for good and for bad) XP mode requires a some form of CPU based Virtualization technology. This comes as either Intel's VT or AMD-V. But no matter the flavor you have to have one or the other. Of course not all CPUs have this. But you can always make sure that the CPU you have does support the virtualization technology.
So what happens when your CPU supports it, but the OEM that built your system has it turned off and does not give you the option to turn it on?
This is what has been happening to a few Sony Vaio owners. It seems that Sony believes turning on Intel VT will open the systems up to malicious code and compromise the systems.
The majority of Sony owners do not seem to care about this but there are a small minority that feels this is wrong on the part of Sony to not allow this feature of the CPU to be supported and are looking for refunds. There is also a small group looking to get a class action going.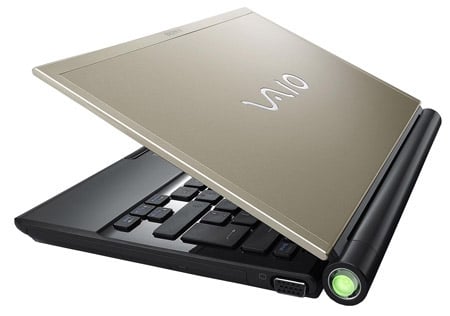 Source
Related Tags