Yesterday heralded the announcement that AMD had dropped from the top 10 semiconductor companies list. This leaves Intel as the only CPU maker on that exclusive list. But while AMD's disappearance from the top 10 in irksome their inclusion on the list of companies in the most danger of failing by Yahoo! Finance makes things a little more worrisome.
This announcement follows an interview with Dirk Myer by Business week. Where the new AMD CEO talks about netbooks, nVidia's x86 CPU project and the release of AMD's production assets into the new Globalfoundries company. You have to wonder if the interview was in preparation for these two announcements or if they come as a surprise to AMD.
Read about it
here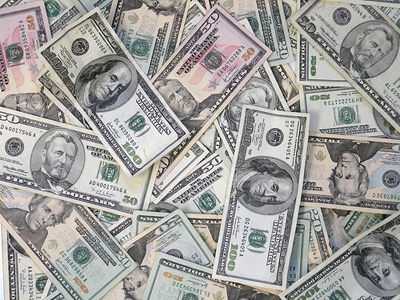 Companies exposed to consumer spending have it toughest. The industries most represented on the list are media, automotive, retail and manufacturing. Companies in the most acute danger are those with reduced cash flow and a high debt load. A lot of big, well-known companies are in danger. On the list: Advanced Micro Devices; AirTran; AMR (parent of American Airlines); Chrysler; Duane Reade; Eastman-Kodak; Ford; General Motors; JetBlue; Krispy Kreme; Palm; R.H. Donnelly; Reader's Digest Association; Rite-Aid; UAL (parent of United Airlines); Unisys; and US Airways.