X58 sales to slump this year slowing i7 sales
Platform too expensive to make the switch.
Published Fri, Feb 20 2009 10:36 AM CST
|
Updated Tue, Nov 3 2020 12:37 PM CST
The Core i7 platform came at a very bad time. Although the enthusiast market wants the best that is out, and the Core i7 is undeniably the best CPU that Intel has ever made, the price of the platform change is putting many off.
The problem is the lack of affordable boards that support the i7, as it stands right now there are very few that are under $200, add to this the cost of the CPU $300-1000+ the cost of tri-channel DDR3 memory and you have a serious investment at a time when many are watching their budgets.
This means that X58 based board sales will drop, and we should see a corresponding drop in production. It will probably not be until the P55 hits the market than the Core i7 will really take off.
Of course right now AMD's Phenom II with its great overclocking, lower per chip and system upgrade cost is also helping to stunt the i7 adoption.
Read more
here
at Fudzilla.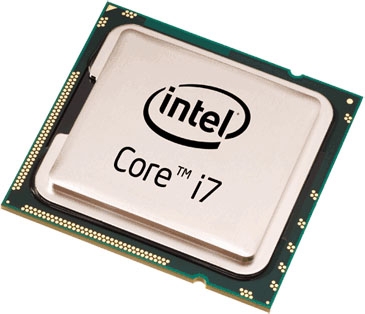 The X58 was and remains the ultra high end platform and there are only a few X58 based motherboards available under ?200. The Core i7 platform market share won't grow in 2009, it will actually shrink.

According to Intel chipset sales guidance in Q1 1.8 percent of total chipset sales will be X58 and in Q2 this number will already drop to 1.7 percent of all shipments. In Q3 X58 chipset will further drop to 1.3 percent of total
shipment and in Q4 2009, X58 will drop to 1.15 percent of market.

We believe that Intel pushed the prices a tad too high, and that people simply want cheaper Nehalems and platforms before Core i generation becomes really attractive.
Related Tags