Intel on track for 32nm in Q4 this year
22nm set for 2011.
Published Thu, Feb 5 2009 11:44 AM CST
|
Updated Tue, Nov 3 2020 12:37 PM CST
Despite poor i7 sales, Fab closings, layoffs, and other financial issues Intel is still right on target to release a 32nm CPU this year.
In a recent conference call that EE-Times was in on, Mark Bohr, director of Intel's technology and manufacturing group said that Intel was expecting great demand for the new 32nm process and was lining up Fabs to handle it.
Intel will be presenting 15 papers at the International Solid State Circuits Conference next week and is looking to launch 32nm products in Q4 of this year.
Read more
here
.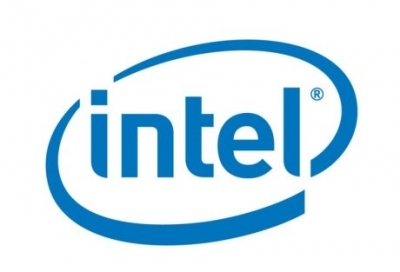 "The 32 nm technology is getting ready to go into the manufacturing phase, we are lining up fabs to support it and we expect great demand," said Mark Bohr, director of Intel's technology and manufacturing group. "We are on track for shipping products in the fourth quarter and have 22 nm technology in development for 2011," he said.

Intel will present 15 papers at ISSCC including four of eight at a session on microprocessors where it will describe its latest 45 nm Nehalem and Itanium chips. None of its rivals--Advanced Micro Devices, IBM or Sparc partners Fujitsu and Sun Microsystems-will present on their CPUs.

Bohr will give a keynote talk at ISSCC on the coming era of system-on-chip devices, using the integration in its latest Nehalem and mobile Atom processors as examples. "Modern microprocessors are truly digital SoCs because they include high performance logic, memory and analog circuits," Bohr said.
Related Tags