New software to secure Smart Phones
37 times more secure than PIN.
Published Tue, Feb 3 2009 10:28 AM CST
|
Updated Tue, Nov 3 2020 12:37 PM CST
A company called PINoptic has a new method for securing your smart phone that it claims will make it 37 times more secure.
The way the software works is to replace the traditional numbered PIN with a picture based system. The images will show up on each of the 10 numbered buttons; however they will do so randomly. This means that someone watching you will not be able to memorize the sequence but would have to carefully watch the actual images you press.
PINoptics claims that someone would have to watch a person login over 10 times before they would be able to figure out the login.
Smartphones are become more of a target as they often contain personal or work e-mails as well other personal information.
Read more
here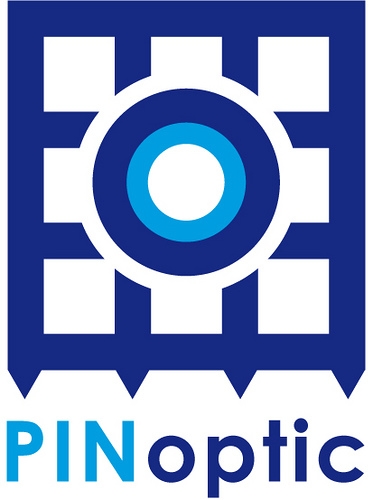 Currently, the most popular way to secure a smartphone is using a four-digit PIN. But all hackers have to do is watch someone punch in their PIN to learn the pattern.

PINoptics software allows users to set a pass code using images rather than numbers. The images are randomly placed on different numbers or letters each time someone logs in. Users push the correct image sequence to get access to the device, rather than the same number pattern. This makes it more difficult for anyone watching a user log in to figure out the PIN simply by watching which keys are pressed.

In fact, PINoptic claims that a hacker would have to watch someone enter their login at least 10 times before being able to crack the code.

Several banks and credit card companies have also beefed up security to their Web sites by using pictures as a way to verify identity. Some Web sites require users to click on an image after they've signed in with a username and password to authenticate access.
Related Tags