PR Battle heats up between AMD and Intel
Mine is faster than your (if you run it just so)
Published Tue, Nov 25 2008 8:07 AM CST
|
Updated Tue, Nov 3 2020 12:37 PM CST
Things are heating up in both the Blue and Green camps, at least in the PR departments. As new CPUs are launched both sides are diving into the PR fray with abandon.
With AMD's recent announcement of hitting 6.GHz with the new Phenom II and SubZero Cooling they have moved away from their usual Xenophobic PR workings. This has taken away some of Intel's i7 thunder and caused Intel to start up its own PR monster.
From the Intel camp we hear rumblings that AMD has finally caught up with Yorkfield and Penryn with the new Phenom II but still cannot match i7 at stock speeds.
It should be an exciting next few months
Read more over at the Inq
here
.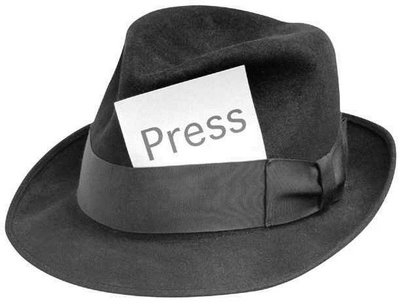 If you were working on behalf of Intel, the overwhelming Core 2 family advantage over the AMD offerings made the PR job easy. In fact, way too easy, resulting in visible reductions in PR events and excitement in the blue camp. Why bother further promoting a clear winner with extra press junkets and freebies for the likes of us?

If you were plugging away for AMD, on the other hand... well, no amount of spin would've propped up those Phenoms - the stuff just couldn't fight the Conroes and Penryns alike. Yeah, Barcelona server variety had some wins in the MP server and HPC markets, but that was all there was.

Now, we finally got some fun - Arab Micro Devices has been busy over the holy month of Ramadan, preparing the 45nm shot across the bows. The first one, the 2.7GHz "Shanghai" Opteron server and workstation variety is officially out this past week, while the 3GHz "Deneb" Phenom II will be out real soon now, too.
Related Tags