ATI Catalyst 7.3 Performance Analysis (Windows XP)
We have test ATI's Catalyst 7.3 display driver and discover that plenty of work has been put into OpenGL optimization.
Published Tue, Apr 3 2007 11:00 PM CDT
|
Updated Tue, Nov 3 2020 7:04 PM CST
Introduction and Release Notes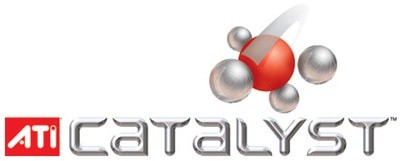 Introduction
As we roll into April, AMD / ATI managed to just sneak a March release of their Catalyst display drivers just in time. They seem to really be scraping in just at the end of the month at the moment but the drivers are still being released.
With a release every month for a few years now, you have to wonder, that as we get towards the end of the month, do we just get a quick release with little benefits to keep up with the monthly update trend or will we actually see some performance improvements?
Besides performance improvements, Catalyst 7.3 sees Crossfire dual graphics enhancements for Windows Vista particularly to do with OpenGL support. Proceed with caution though, many users have been reporting BSOD (Blue Screen of Death) issues under Vista but there is a
fix published
over at Extreme Tech which explains how to avoid the problem, if you're upgrading your Radeon Vista display drivers.
Let's see what the latest incarnation of the Catalyst bring us. Again we are only testing under Windows XP since still only a very small majority of our readers are using Windows Vista.
Performance improvements

Dark Messiah Might and Magic performance improves 12.5% or greater on all Radeon X1000 series configurations when running in CrossFire mode under both the Windows XP and Windows Vista operating systems. Larger gains of 60% or more can be seen on high end products.

New features

OpenGL CrossFire Support Under Windows Vista

Catalyst 7.3 introduces OpenGL CrossFire support for the entire ATI Radeon X1000 product series under Microsoft Vista. Users will see significant performance gains in a number of applications when running in CrossFire mode under Windows Vista.

CrossFire Enhancements for Windows Vista

Catalyst 7.3 includes CrossFire enhancements for Windows Vista that enable the Alternate Frame Rendering (AFR) CrossFire rendering mode by default, enabling performance benefits for all AFR compatible applications immediately (including newly released applications that have not been officially profiled for CrossFire). Future Catalyst releases will add further CrossFire performance gains once new applications have been profiled specifically for CrossFire.

Note: Applications already profiled for AFR will not see any performance benefits from this feature.
Let's get this show on the road!
Benchmarks - Test System Setup and 3DMark05
Test System SetupProcessor(s):
Intel Core 2 Duo E6600 @ 3.33GHz (366MHz x 9 and FSB 1:1)
Motherboard(s):
ABIT IN9 32X-MAX Wi-Fi (Supplied by
Universal ABIT
)
Memory:
2 X 1GB Crucial PC8000 5-5-5-15 (Supplied by
Crucial
)
Hard Disk(s):
Hitachi 80GB 7200RPM SATA 2
Operating System:
Microsoft Windows XP Professional SP2
Drivers:
nVidia ForceWare 93.71, ATI Catalyst 7.2 and DX9c
While we aren't testing it, there is just one stated improvement this month, Dark Messiah Might and Magic - personally I cannot say I've heard of the game but with promises of up to 60% on the higher end products, some driver tweaks have clearly been discovered. If you play this game and only this game, you can safely skip the rest of this article and update your drivers straight away.
We don't test Dark Messiah, so if you do play it, let us know in the comments if you saw a performance increase. Otherwise read on and we'll see what type of performance increases or decreases we see in the latest release Catalyst display drivers.
Is it worth updating? Let's find out now!
3DMark05Version and / or Patch Used:
Build 130
Developer Homepage:
http://www.futuremark.com
Product Homepage:
http://www.futuremark.com/products/3dmark05/
Buy It Here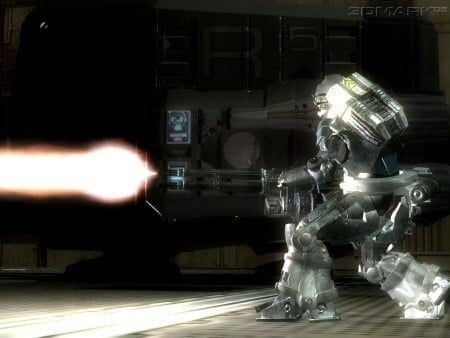 3DMark05 is now the second latest version in the popular 3DMark "Gamers Benchmark" series. It includes a complete set of DX9 benchmarks which tests Shader Model 2.0 and above.
For more information on the 3DMark05 benchmark, we recommend you read our preview
here
.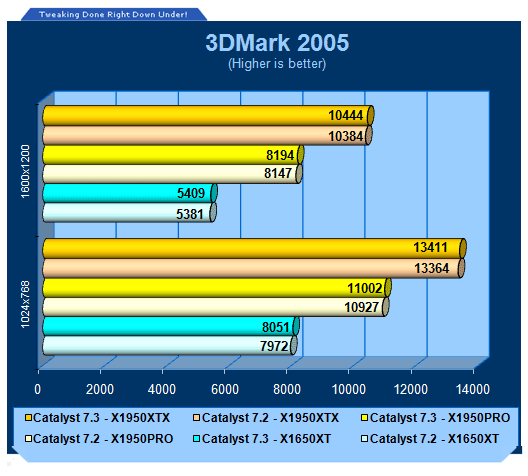 We see small performance increases across the board under 3DMark05 with the latest display driver.
Benchmarks - 3DMark06
3DMark06Version and / or Patch Used:
Build 110
Developer Homepage:
http://www.futuremark.com
Product Homepage:
http://www.futuremark.com/products/3dmark06/
Buy It Here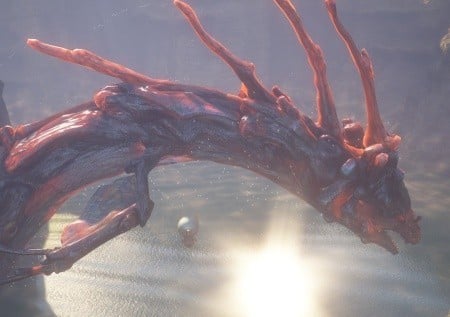 3DMark06 is the very latest version of the "Gamers Benchmark" from FutureMark. The newest version of 3DMark expands on the tests in 3DMark05 by adding graphical effects using Shader Model 3.0 and HDR (High Dynamic Range lighting) which will push even the best DX9 graphics cards to the extremes.
3DMark06 also focuses on not just the GPU but the CPU using the AGEIA PhysX software physics library to effectively test single and Dual Core processors.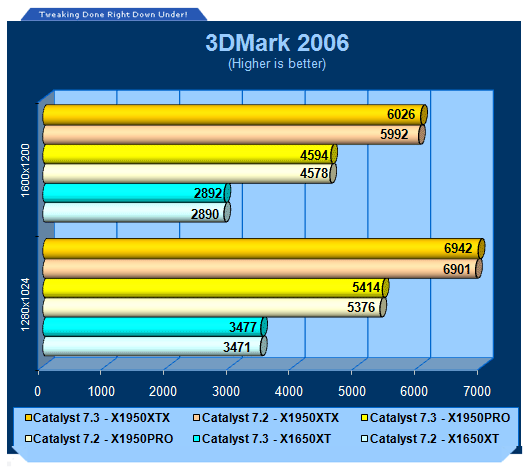 The more intensive 3DMark06 paints a similar picture with small performance increases.
Benchmarks - Half Life 2 (Lost Coast)
Half Life 2 (Lost Coast)Version and / or Patch Used:
Latest updates from Steam
Timedemo or Level Used:
Custom Timedemo
Developer Homepage:
http://www.valvesoftware.com
Product Homepage:
http://www.half-life2.com
Buy It Here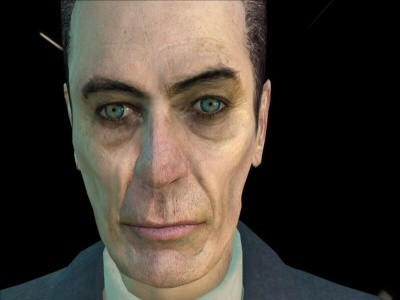 By taking the suspense, challenge and visceral charge of the original, and adding startling new realism, responsiveness and new HDR technology, Half-Life 2 Lost Coast opens the door to a world where the player's presence affects everything around him, from the physical environment to the behaviors even the emotions of both friends and enemies.
We benchmark Half Life 2 Lost Coast with our own custom timedemos as to avoid possible driver optimizations using the "record demo_name" command and loading the timedemo with the "timedemo demo_name" command - For a full list of the commands,
click here
.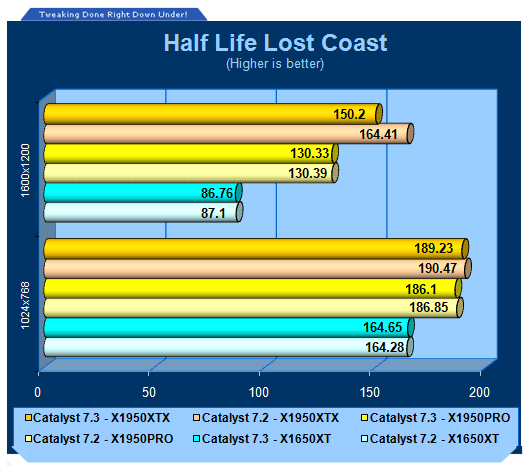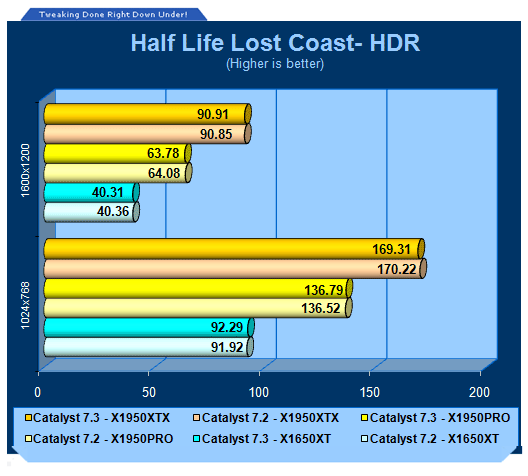 Non-HDR tests showed the top of the line Radeon X1950XTX take a hit at both resolutions and turning on HDR lighting shows no real changes.
Benchmarks - PREY
PREYVersion and / or Patch Used:
Unpatched
Timedemo or Level Used:
HardwareOC Custom Timedemo
Developer Homepage:
http://www.humanhead.com
Product Homepage:
http://www.prey.com
Buy It Here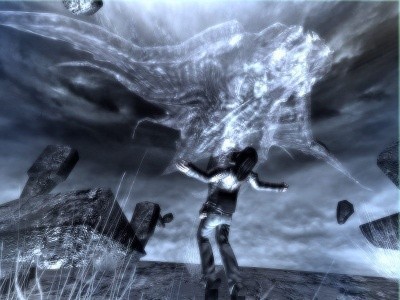 PREY is one of the newest games to be added to our benchmark line-up. It is based off the Doom 3 engine and offers stunning graphics passing what we've seen in Quake 4 and does put quite a lot of strain on our test systems.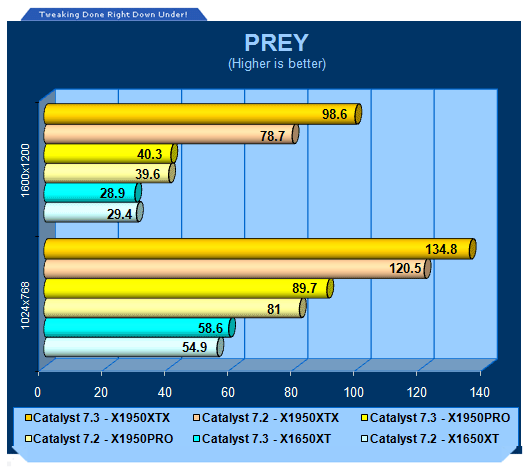 PREY saw good improvements.
Benchmarks - Company of Heroes
Company of HeroesVersion and / or Patch Used:
Demo
Timedemo or Level Used:
Built-in Test
Developer Homepage:
http://www.relic.com
Product Homepage:
http://www.companyofheroesgame.com
Buy It Here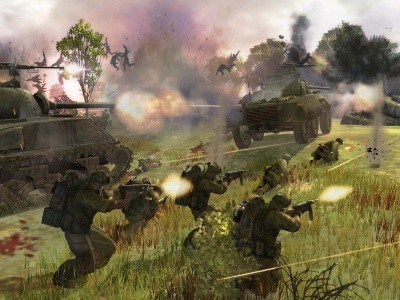 Company of Heroes, or COH as we're calling it, is one of the latest World War II games to be released and also one of the newest in our lineup of benchmarks. It is a super realistic real-time strategy (RTS) with plenty of cinematic detail and great effects. Because of its detail, it will help stress out even the most impressive computer systems with the best graphics cards - especially when you turn up all the detail. We use the built-in test to measure the frame rates.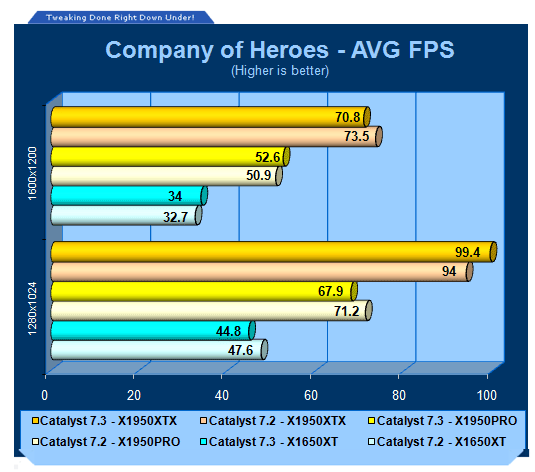 COH performance was up and down with no real consistency, we wouldn't say the drivers were better or worse for this game.
Benchmarks - High Quality AA and AF
High Quality AA and AF
In our High Quality tests we bump the Antialiasing (AA) and Anisotropic Filtering (AF) up causing the card(s) to be put under more load. This usually helps us remove the CPU limitation.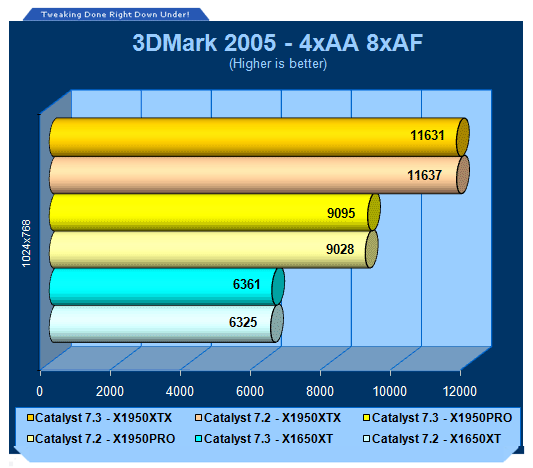 We see again no real gains in 3DMark05.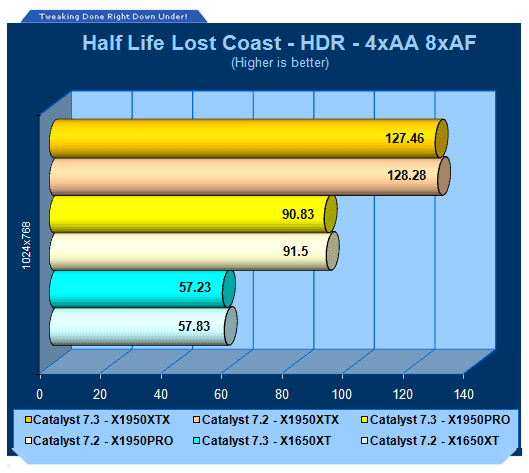 Like our other HDR tests no real notable gains or losses are seen here either.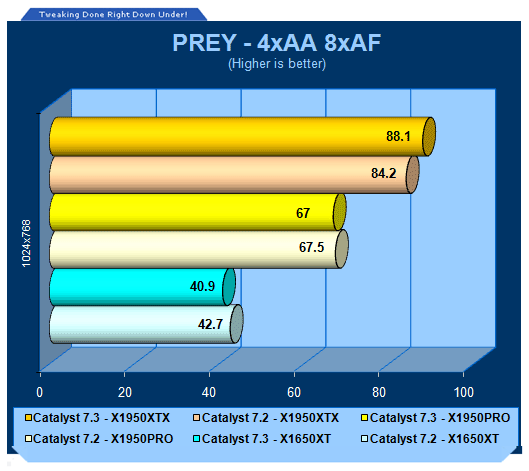 The Radeon X1950XTX again sees a performance gain while nothing much happens with the other cards, they actually see a slight drop.
Final Thoughts
Instead of just sitting idle and twiddling thumbs, it's seems like they have been doing something over at the AMD and ATI camp.
With a little research (aka Google.com), we found out that Dark Messiah uses an OpenGL interface. The performance gains would seem to be pointed more at an increase in OpenGL driver architecture, so games like PREY, Doom 3, Quake 4, Dark Messiah and more utilizing OpenGL should see a gain.
The normal array of bug fixes are in there and if you're using a high-end Radeon graphics card and want a bump in your OpenGL gaming, it's clearly a driver update worth doing this month. If you're updating to the Windows Vista version, just pay attention to the BSOD issues we noted in the introduction and you should be a happy little vegemite.
Till later this month, Happy Gaming and Benchmarking!
PRICING: You can find products similar to this one for sale below.

United States: Find other tech and computer products like this over at Amazon.com

United Kingdom: Find other tech and computer products like this over at Amazon.co.uk

Australia: Find other tech and computer products like this over at Amazon.com.au

Canada: Find other tech and computer products like this over at Amazon.ca

Deutschland: Finde andere Technik- und Computerprodukte wie dieses auf Amazon.de