Introduction & Specifications
This is the second Limefuel external battery through our labs, and it falls more in favor of the battery. Since my last review on the L240X 24,000mAh model, I took both the L240X and the L156X out from Australia, all the way to the US.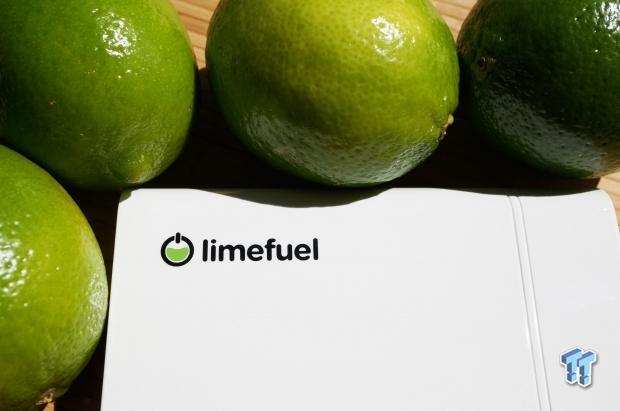 I lived on these two batteries alone for eight out of my ten days in the country, charging both my Nexus 5 smartphone and Sony NEX-6 camera. I charged them multiple times a day between events, and my phone sometimes was charged more often to keep it topped up.
I even took a portable 6000mAh model around with me and charged that battery up from the L156X. This way, I always had a portable battery with me for when I was out, and the bigger battery in my backpack, for charging up my smartphone or NEX-6 to 100 percent...constantly.
It was a great way to be always-on-the-go without having to rely on power sockets at all. It made my backpack a charging hub of sorts, where I could throw it over my shoulder and go, knowing that I have days and days of portable battery for my smartphone and camera.
Using the Limefuel Blast L240X
As I said above, I actually travelled from Australia to the US for an event, where I really needed to test out some new chargers. Why not test the new Limefuel Blast L156X? I had the Blast L156X and L240X both charged to 100 percent, and I took my Nexus 5 and Sony NEX-6 camera, both exclusively charged through the L156X.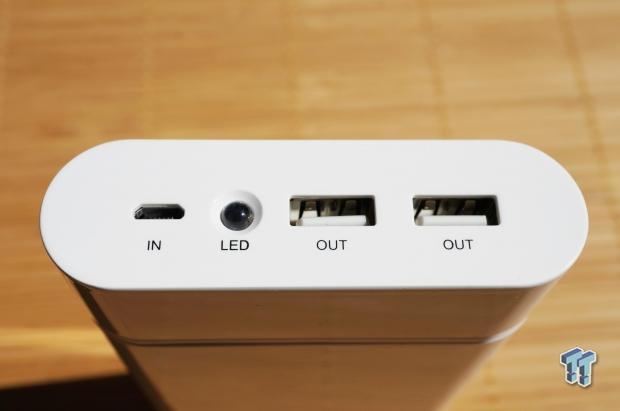 I had a wireless charger (with USB out) plugged into the Blast L156X, charging my Nexus 5 each time I got back to my hotel room. I charged it two to three times per day, at around 50-80 percent average battery. This means I was charging my Nexus 5 around 1.5 times per day, something that really tests the mobile battery.
I didn't have to charge up my Blast L156 until around day eight of my trip, but I only did this to ensure that I had a full charge ready for my time in San Francisco. I charged it to 100 percent, and I had enough charge for three more days of much more intensive use of my devices, as well as the massive 20+ hour trip home on the plane and in airports.
I was using my Nexus 5 as a 4G mobile hotspot, so it was draining much quicker than normal, meaning I charged it and had it plugged up to my Blast L156X even more. I still achieved those three full days of use and on the plane with the Blast L156X powering through to Australia.
15,600mAh of mobile charge is always something that is going to be great, but the Blast range of devices does it in style, too.
What's Hot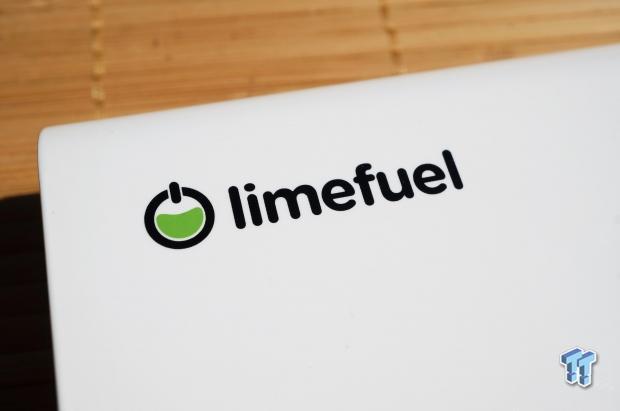 Portable Charging Doesn't Have to be Ugly: Limefuel definitely spent some time on its entire range of chargers, with the white L156X being no slouch in the aesthetics department.
It's Not As Big As You'd Think: Like its even bigger brother, the L240X, the L156X should be big considering its 15,600mAh of mobile battery, but it's not. It's also not heavy. I was lugging it around in my backpack along with the L240X without any strain.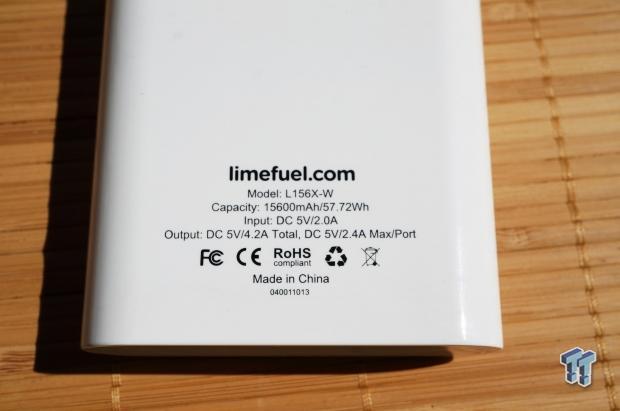 Powerhouse of Mobile Charging Abilities: When you have 15,600mAh of mobile charge when the average smartphone has a 2,500mAh battery, you're talking about a week of average charging. Stretching it out, you could survive on this for a week, if needed.
What's Not
No Retractable/Built-in Cables: This is something that I will include in every review that doesn't have retractable or built-in cables. I'm hoping to see Limefuel include these in its next iterations.
Final Thoughts
Limefuel has blasted onto the mobile battery scene with some truly great mobile batteries, with the new L156X being no exception. We have 15,600mAh of portable charge, enough for even the biggest of smartphones like the Galaxy Note 3 from Samsung.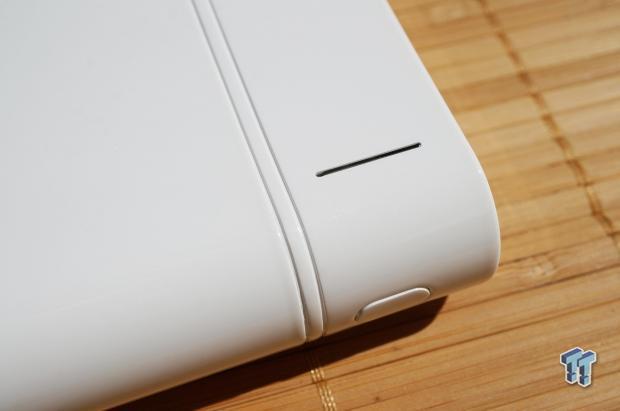 Having two USB ports to charge two devices at once is never a bad idea, as I was charging my smartphone and a 6,000mAh mobile battery at the same time most days when I was away. You can keep the L156X plugged up to charge, keeping it at 100 percent while charging your other devices from its two USB ports--the best of both world's.
If you're after a new charger, I highly recommend you take a look at Limefuel's great range of mobile batteries, and if the Blast L156X fits your price range, don't think, just buy!
PRICING: You can find the Blast L156X for sale below. The prices listed are valid at the time of writing but can change at any time. Click the link to see the very latest pricing for the best deal.
United States: The Blast L156X retails for $49.99 at Amazon.